Perth Bed and Breakfast Search Results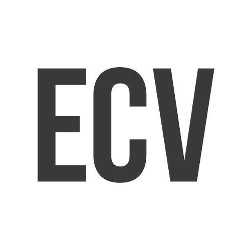 Esperance Chalet Village - Esperance
ECV is one of the area's original holiday destinations - re-imagined and refreshed, not modern or fancy - exuding a little old school charm. Service: Tourism, Accommodation, Hotel Payment method : Credit Card or Eftpos. Business hours: 24/7.
Call Matthew Shillington on (08) 9071 1861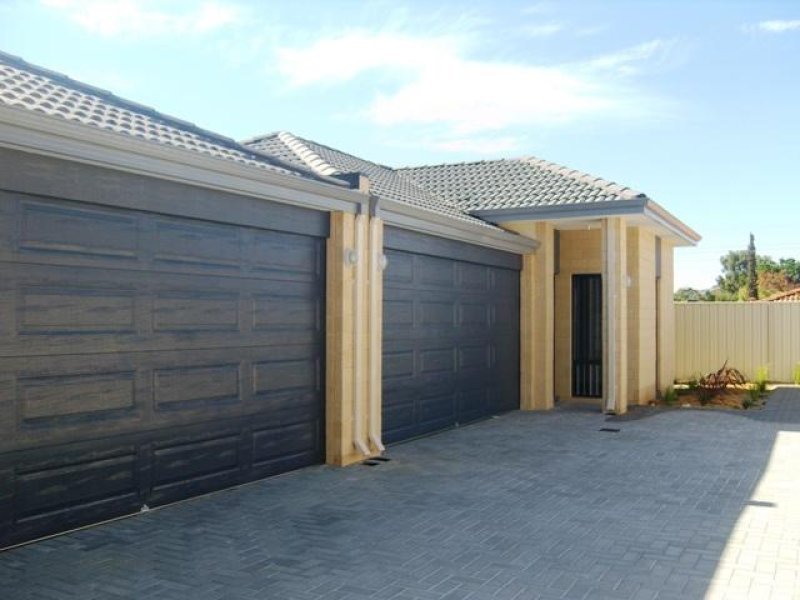 Holiday Room - Queens Park
A holiday room in Queens Park, close to Airport and City, also train station and big shopping centre and hospital. A holiday room rate starts from a single room for 1 person from AUD60 pernight, and a queen room starts from AUD80 pernight.
Call Lia on +61 450 555 404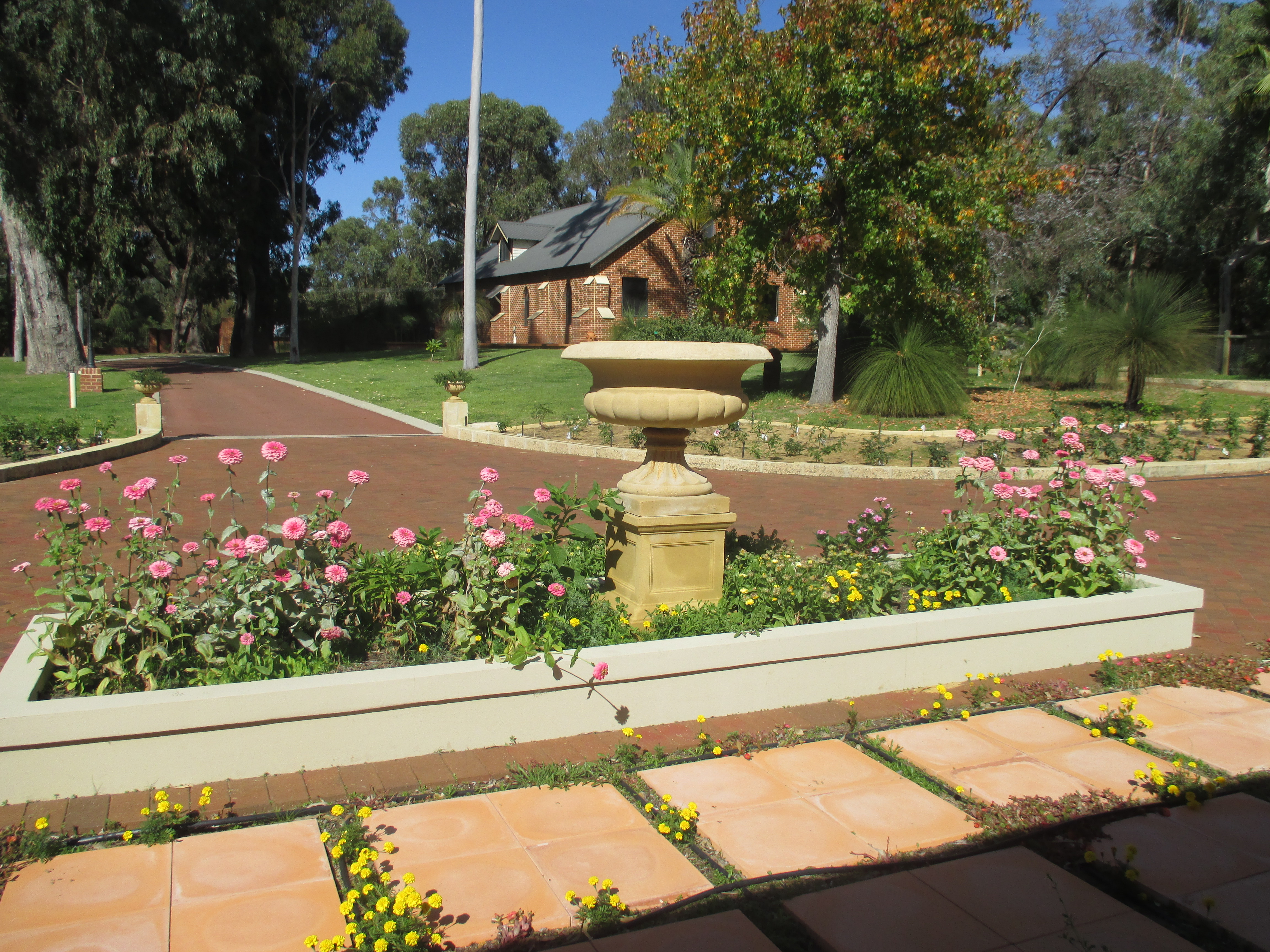 Le Manoir Bed & Breaksfast - Perth
We welcome you in a convivialFrench provincial style home. Well-appointed, affordable bedrooms with en suite bathrooms. Continental or home cooked French Breakfast is included. It is the perfect getaway for a business trip, holidays, and a relaxing break.
Call Laurence Kuntz on 61497185559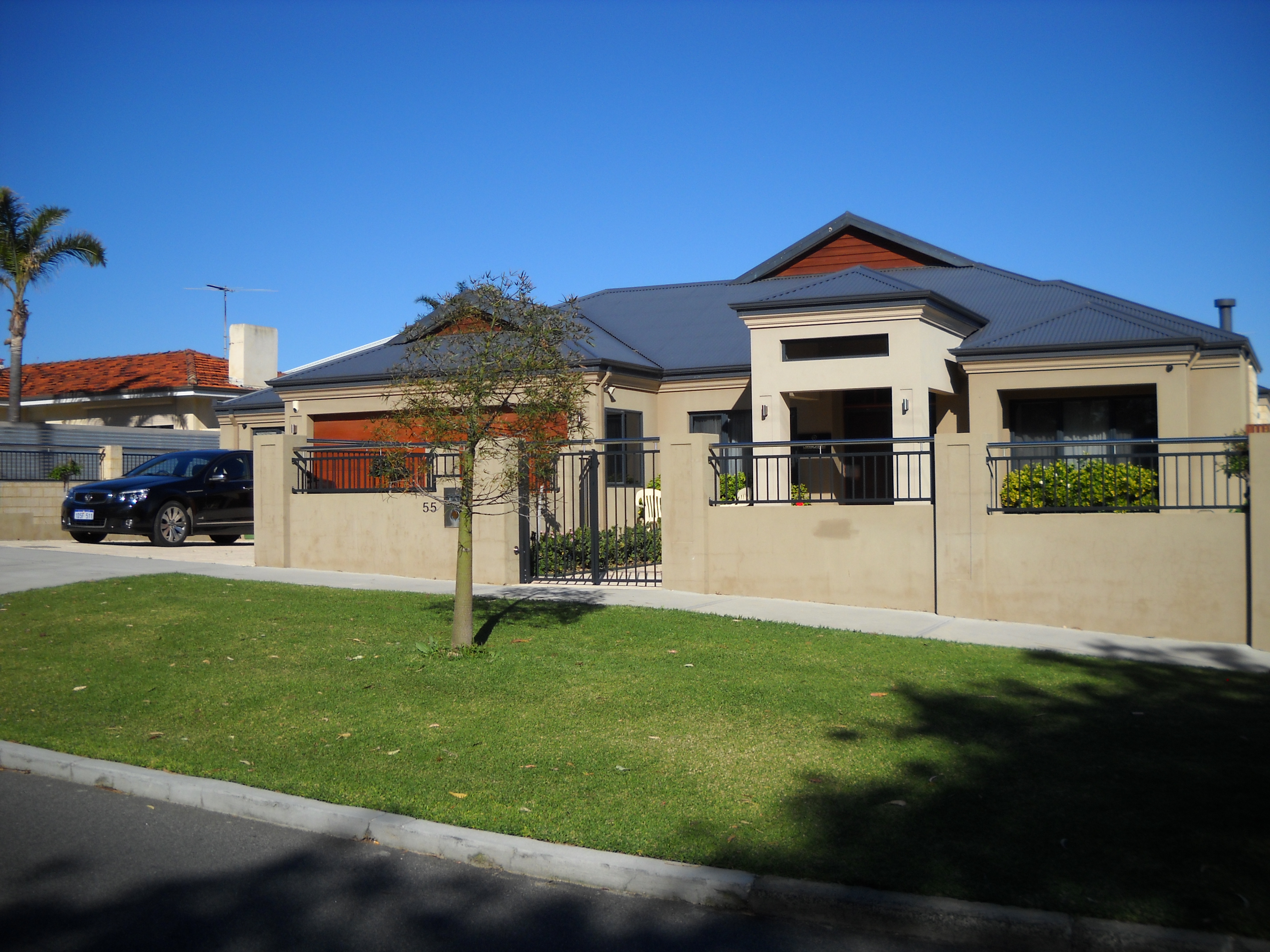 Santa Maria Executive B&B Fremantle - Beaconsfield Fremantle
Upmarket Private Residence offering accommodation close to heart of Fremantle, We are ADULT ONLY accommodation provider 25yo plus. We have 3 bedrooms one with private bathroom and 2 with shared bathroom. Free Wifi, Continental B/Fast Incl
Call Allan on +61 8 93313316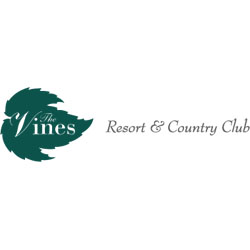 The Vines Resort and Country Club - The Vines
The Novotel Vines Resort & Country Club is located within the Swan Valley in Perth Western Australia. The Swan Valley in Western Australia, only 20 minutes from the centre of Perth, is Western Australia's oldest wine growing region.
Call us on 08 9297 3000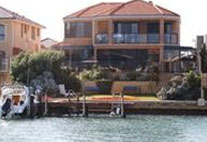 Port Bouvard B&B - Wannanup
From the moment you enter the beautiful Mediterranean Courtyard you'll be amazed at the magical atmosphere as tranquillity sets the scene for what awaits as you walk through the stained glass doors and onwards to the magnificent canal beyond.
Call David & Diane on 0418 948 273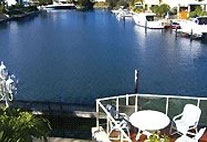 Port Mandurah Canal B&B - Mandurah
Situated on the canals of Port Mandurah, Port Mandurah Canal Bed & Breakfast is the perfect place for a weekend get-away or that long hard earned break. Relax in a home away from home atmosphere and enjoy pure relaxation or hidden romance.
Call Una Hird on (08) 9535 2252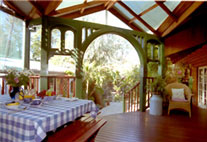 Rosemoore B&B - Mosman Park
Rosemoore Cottage provides relaxed, country style bed and breakfast accommodation. Located in Mosman Park, Perth. RoseMoore Cottage is conveniently located just off Stirling Highway, 12kms from Perth and 5kms from the bustling port city of Fremantle.
Call Shelley Rose on (08) 9384 8214