Eyre Peninsula Bed and Breakfast Search Results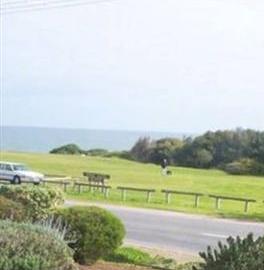 Bott's Beach Retreat - Maslins Beach
A 3 bedroom house which can sleep up to 6 adults 4 children. Sole occupancy. Continental breakfast provisions provided. Located 100 metres from the beautiful beach and a short drive from McLaren Vale. View our website for more pictures.
Call Leon and Rita Bottrill on 08 8332 2200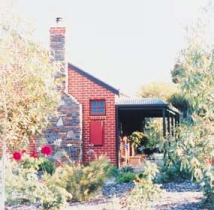 Anchor Cottage - Port Willunga
Anchor Cottage is a romantic brick and stone cottage decorated in elegant, traditional style, providing exclusive accommodation for two. Within 45 minutes drive of Adelaide.
Call the owners on (08) 8557 8516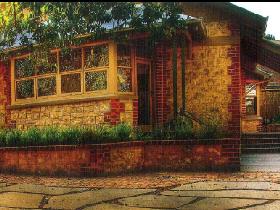 Birks River House - Goolwa
Birks River House has been stylishly restored, with a charming blend of traditional craftsmanship, modern amenities with coastal ambience. It has been converted into two luxury spacious self contained retreats.
Call Wendy & Phillip Watson on (08) 8555 0338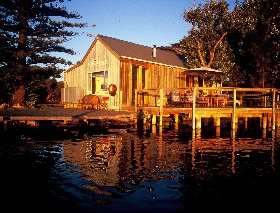 Boathouse - Birks Harbour - Goolwa
Peaceful, private, riverport escape. Unique riverfront retreat with views of the River Murray. Reflections and sunrises you will never forget, making it an ideal located for that romantic getaway!
Call the hosts on (08) 8555 0338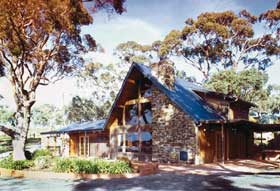 Chapel Hill Winery Guest House - McLaren Vale
Chapel Hill Winery lies among the picturesque rolling hills of McLaren Vale, a leisurely 40-minute drive south of Adelaide. The site's beautifully restored nineteenth century ironstone chapel now serves as the winery's cellar door.
Call the owners on (08) 8323 9182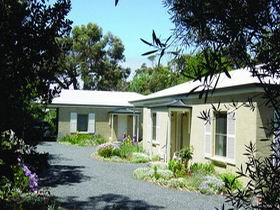 Encounter Hideaway - Encounter Bay
Encounter Hideaway is one street back from the beach next to the Yilki Church. Ruby and Bud Cottages are self contained with generous provisions for a cooked breakfast, plus biscuits, chocolates and flowers.
Call Jill on (08) 8552 7270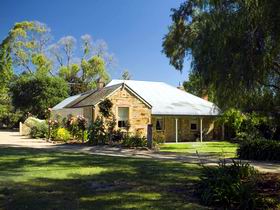 Evelyn Homestead - Willunga
Captivating charm and plush interiors blend with early Australian history in this grand 160 year old, two-bedroom homestead. This elegant accommodation has fast become 'the place to stay', for local, interstate and international guests.
Call the owners on (08) 8557 8516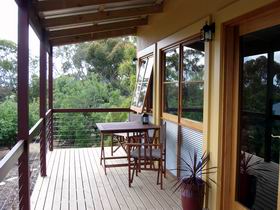 Henry's Retreat - Willunga
Henry's Retreat is a secluded, luxurious cottage set in the grounds of Willunga's historic Post Office and Telegraph Station. It is situated on the High Street, in close proximity to all of Willunga's amenities.
Call Sue or Richard on (08) 8556 2005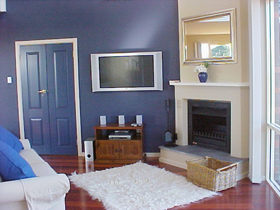 Mount Bold Estate - Kangarilla
Indulge in the luxury of this spacious, new, architecturally designed two-storey apartment. Enjoy a magnificent panoramic view of the Southern Vales and the spectacular sunsets from your own balcony or from your two-person ensuite spa.
Call the hosts on (08) 8383 7185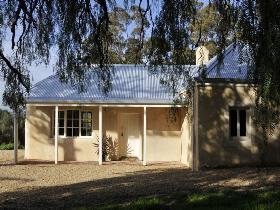 Peppermint Farm Cottage B&B - McLaren Vale
Peppermint Farm Cottage is a two bedroom self contained bed and breakfast surrounded by vineyards in the heart of the McLaren Vale wine region, 45 kilometres south of Adelaide.
Call the owners on 0417 816 475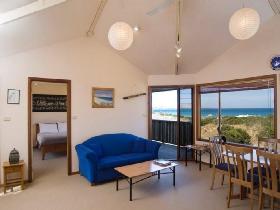 Silver Sands Bed and Breakfast - Aldinga Beach
Romantic getaway less than 40 minutes from Adelaide. Private self contained apartment overlooking beautiful Aldinga Bay. Spectacular views of coastline and vineyards. Close to restaurants, galleries, produce and craft markets.
Call the hosts on (08) 8557 4002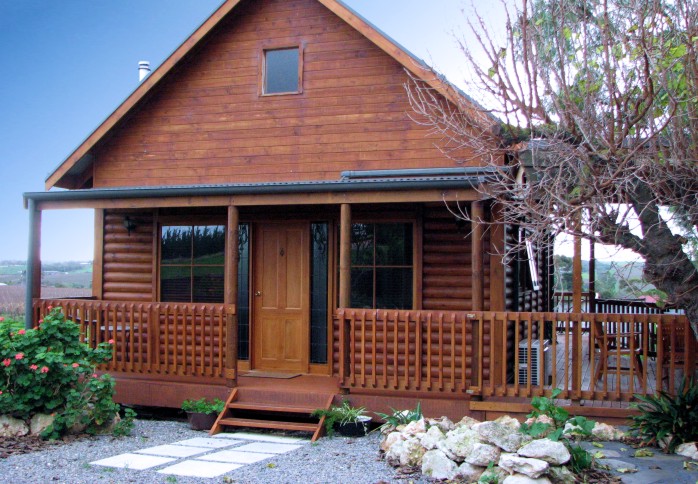 The Marlene - Mclaren Vale
The Marlene is a modern, self-contained two bedroom, log chalet with a cathedral ceiling and a mezzanine floor to the upstairs bedroom. Both bedrooms have balconies with magnificent vineyard views
Call the hosts on 08 8323 9806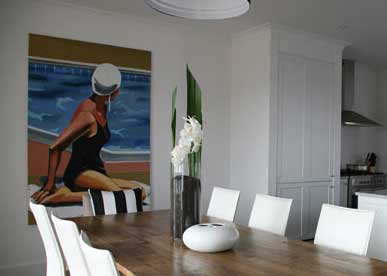 The Summer House - Port Elliot
Encompassing three bedrooms and two bathrooms, The Summer House is the perfect Port Elliot accommodation for a getaway with friends or family - the ultimate retreat.
Call owners on 0411 668 155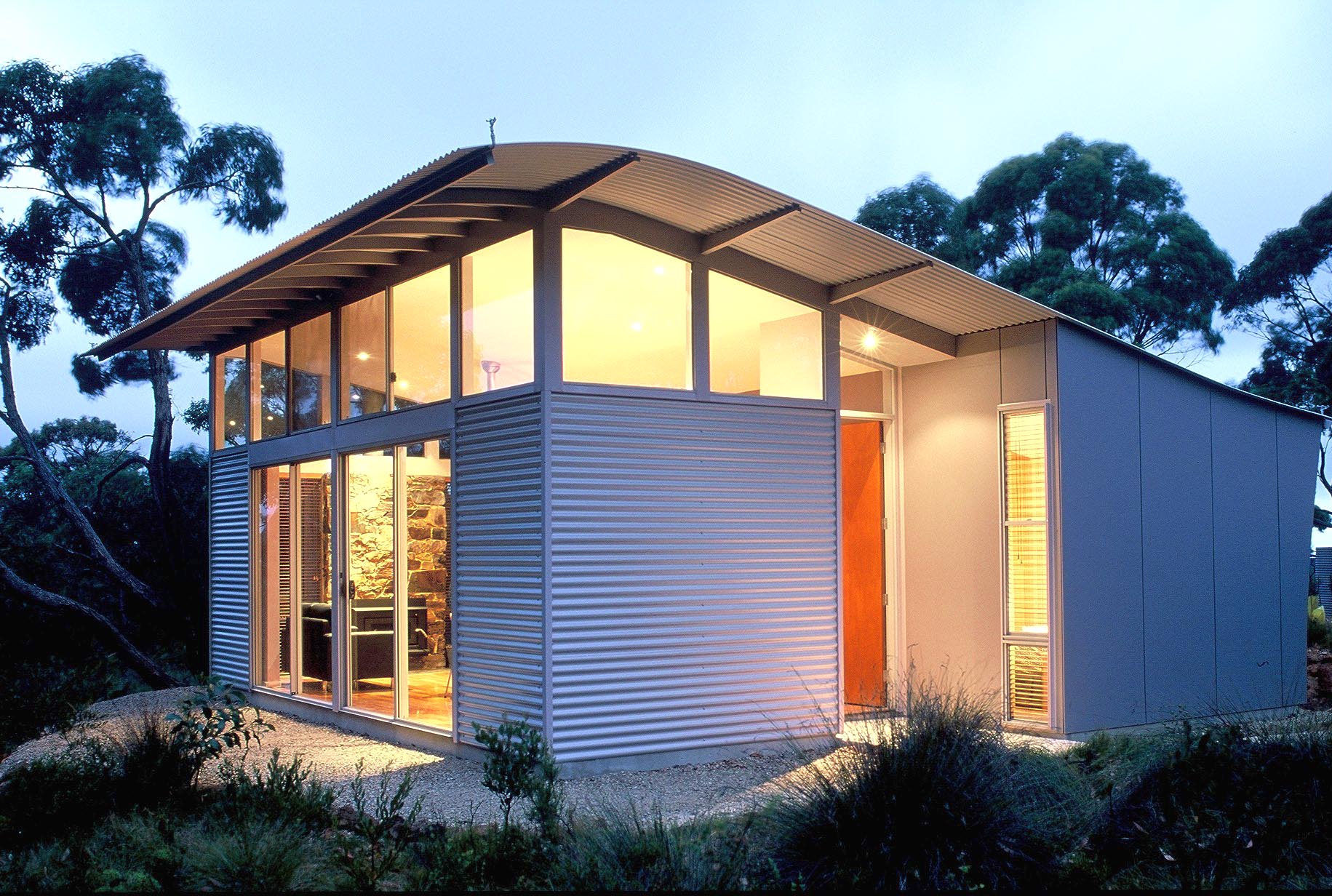 Southern Ocean Retreats - Delamere 5204
Choose from rustic settlers cottages, stately homestead or contemporary retreats at different locations in Deep Creek Conservation Park. Spectacular scenery, waterfalls, walks & wildlife. Close to Kangaroo Island ferry, shops & restaurants.
Call Jane Formato and Barry Duykers on (08) 8598 4169