Limestone Coast Bed and Breakfast Search Results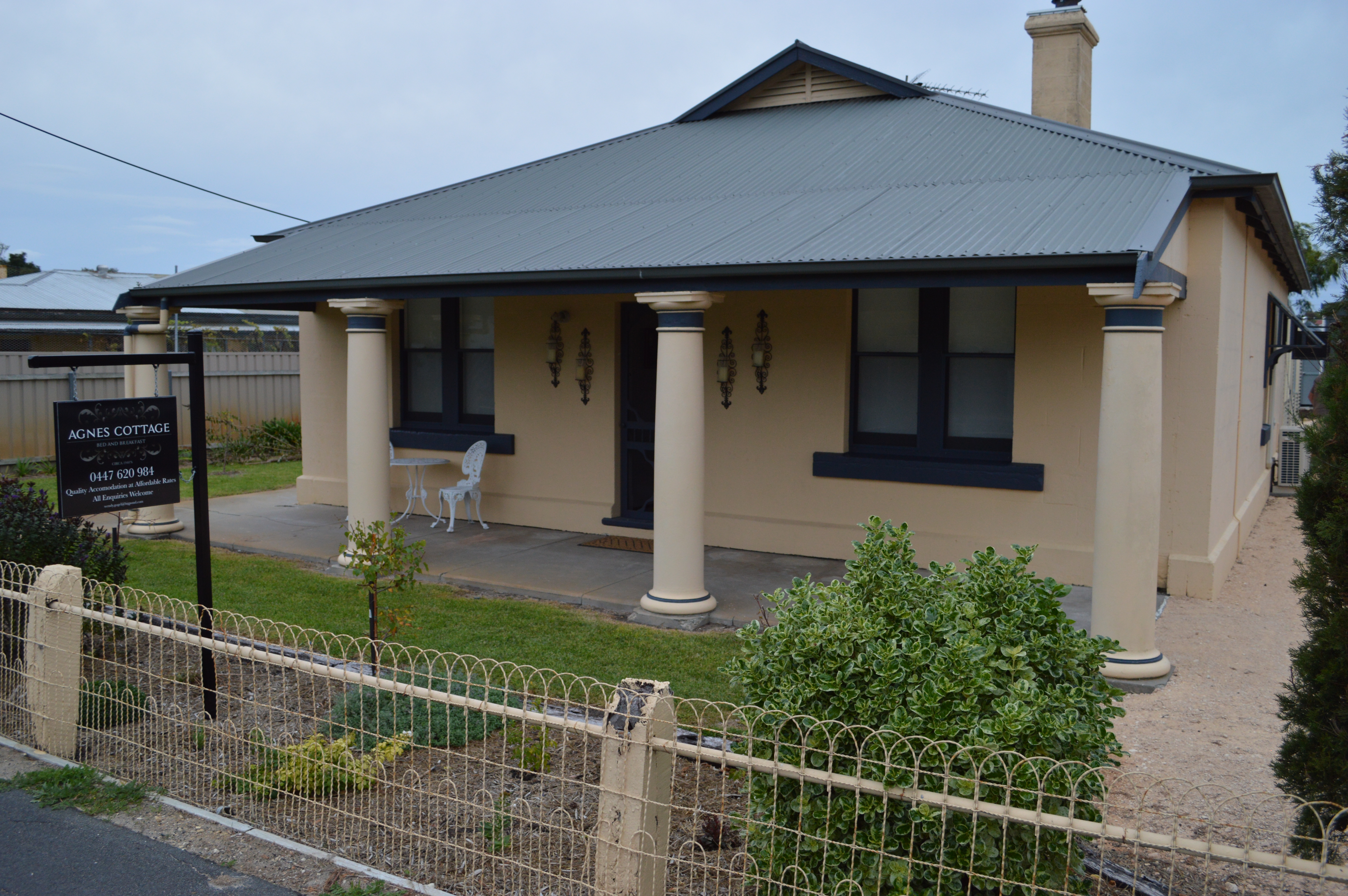 Agnes Cottage Bed & Breakfast - Kingston SE
Home Away From Home experience. Charm, Ambience, Luxury in a quaint central location. Private Self contained 3 bedroom cottage. Peaceful, relaxing enclosed outdoor area. Complimentary Continental Breakfast hamper and wine on arrival.
Call Wendy on 447620984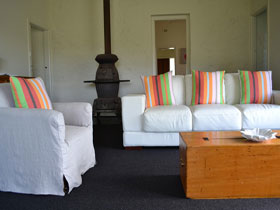 20 Hill Avenue - Keith
20 Hill Avenue is a fully self contained local stone bed and breakfast cottage nestled in a spacious garden set back from the road. The house is only 300 metres from shops and eateries and is situated on the 'best street' in Keith.
Call the hosts on 08 8757 8224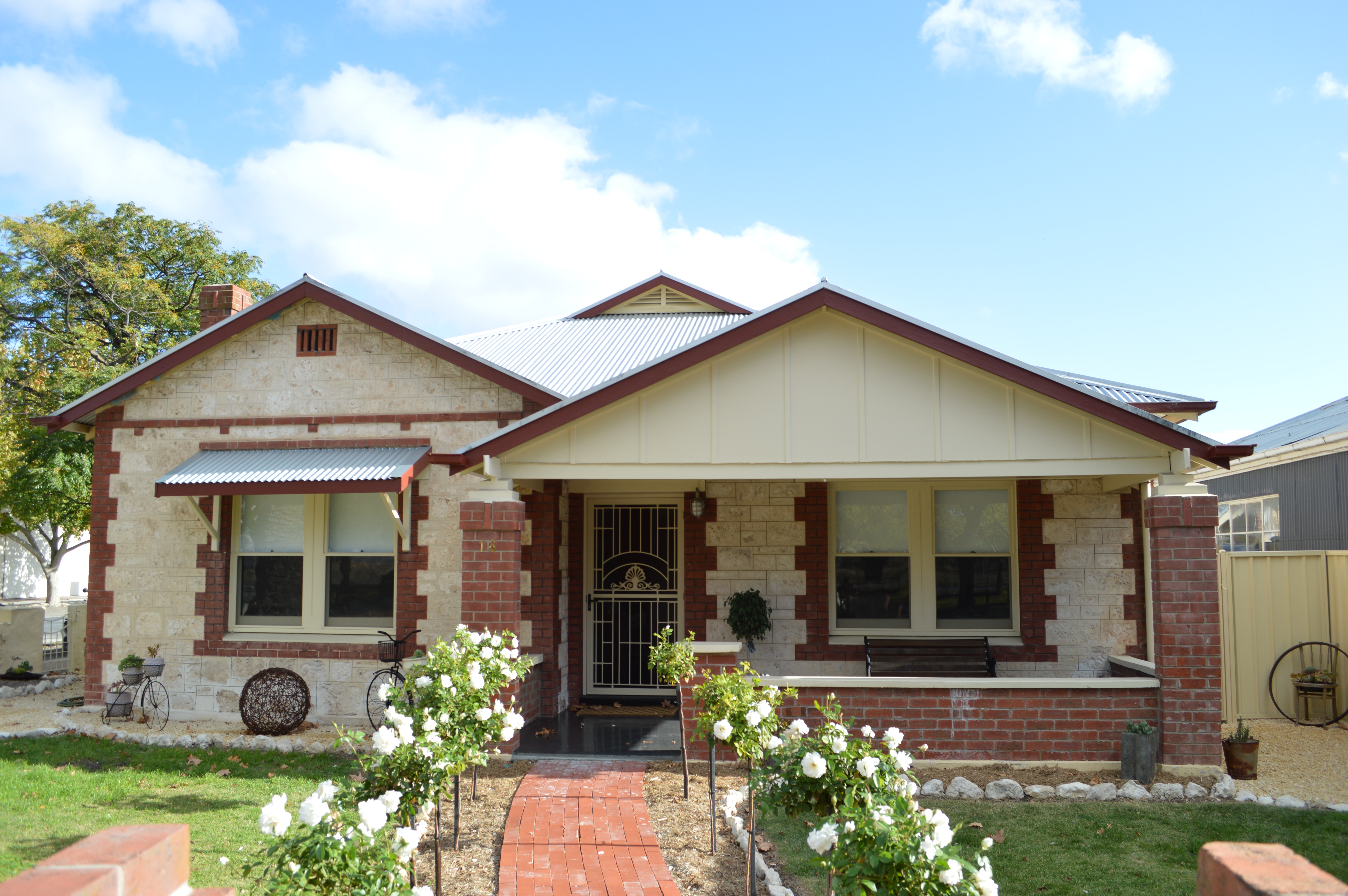 Two Cow Cottage - Keith
LOCATION, FUNCATIONAL and CONVENIENT. Circa 1950's built cottage, strategically placed, central to all amenities of Keith. Warm & Inviting capturing the themes and character of this Rural Community. Sleeps 6.
Call Wendy on 447620984