South Australia Bed and Breakfast Search Results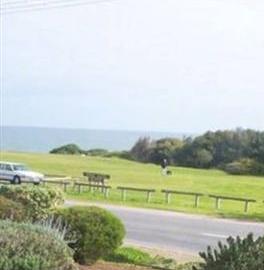 Bott's Beach Retreat - Maslins Beach
A 3 bedroom house which can sleep up to 6 adults 4 children. Sole occupancy. Continental breakfast provisions provided. Located 100 metres from the beautiful beach and a short drive from McLaren Vale. View our website for more pictures.
Call Leon and Rita Bottrill on 08 8332 2200

Cherry Tree Lodge Bed & Breakfast - Laura SA
For Best B&B & Honeymoon Accommodation Cherry Tree Lodge B&B Accommodation is situated in the charming town of Laura which is approximately 220 kilometres from Adelaide.
Call Cherry Tree Lodge Bed & Breakfast on 439003101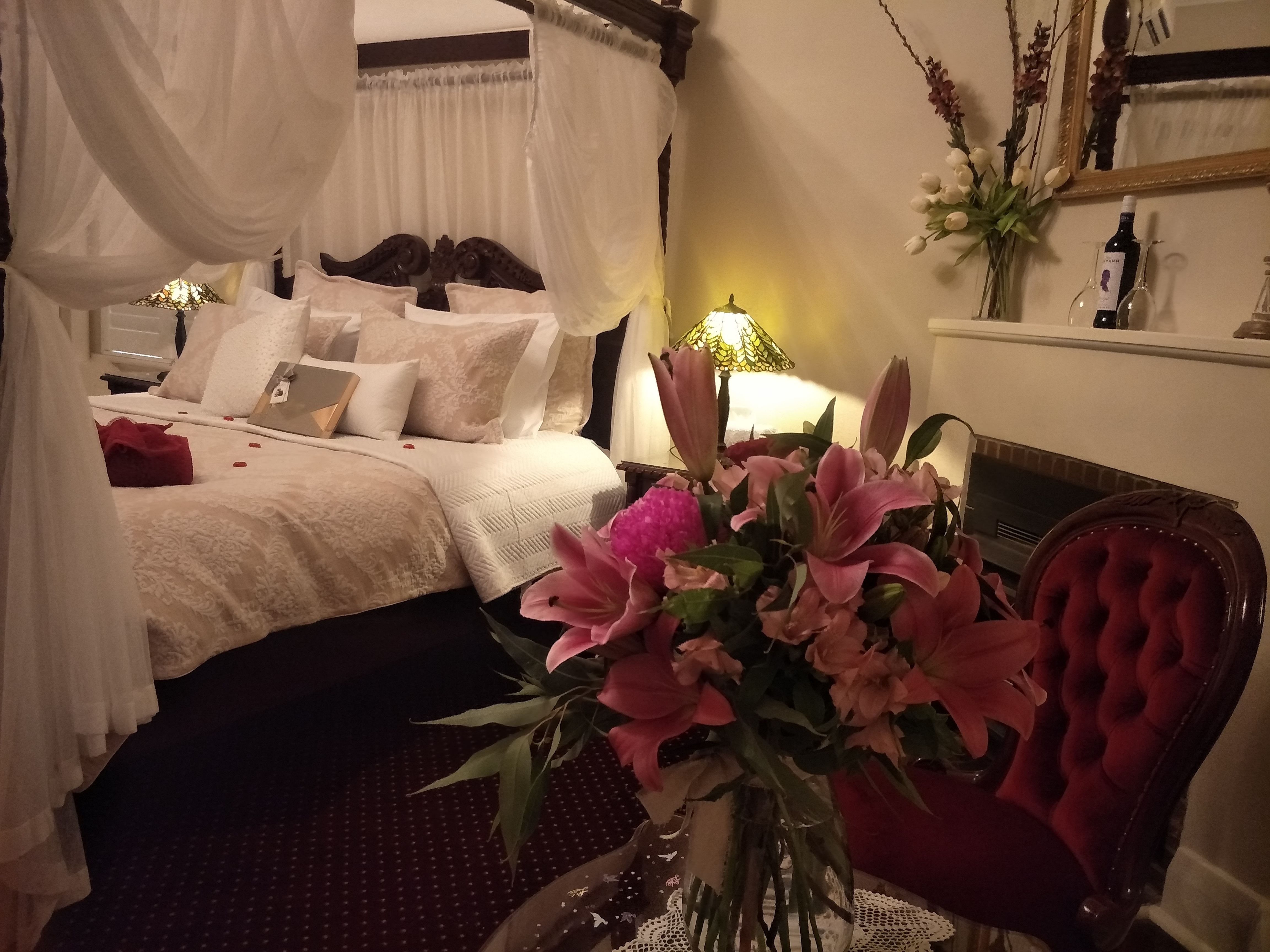 Fernweh Guesthouse - Tanunda
Outstanding location. We have 3 luxury rooms (up to $800/night) Booking.com rating 9.7 A fully functional guesthouse with added owner accommodation with many possible configurations. A tour business is also for sale and electric bike hire.
Call Greg Lees on 0409 486 783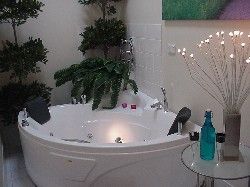 A Secret Garden - Tanunda
Modern studio style accommodation right in the heart of the Barossa Valley, Tanunda. Relax in your spa, read a book in the courtyard or take a stroll to the local shops, restaurants, wineries or cafes.
Call the hosts on 08 8563 1000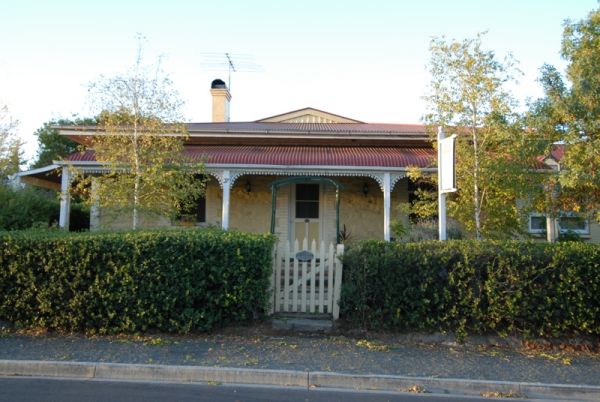 A Secret Treasure - Tanunda
Treasured Memories Cottage features four poster canopy beds, WOOD FIRE, SPA, PLASMA TV, fully equipped kitchen, laundry, BBQ, TV, dvd and CD.
Call the hosts on 08 8563 1000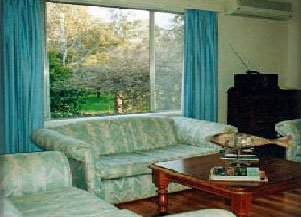 Aaby's - Clare
Aaby's is set in a tree-studded acre of land on the southern edge of the Clare township, overlooking the Riesling Trail. Within walking distance of Salt n Vines Restaurant & Kirrihill Estate winery, a central base for groups of up to 8 looking to explore the many attractions of the Clare Valley.
Call the hosts on 08 8843 9085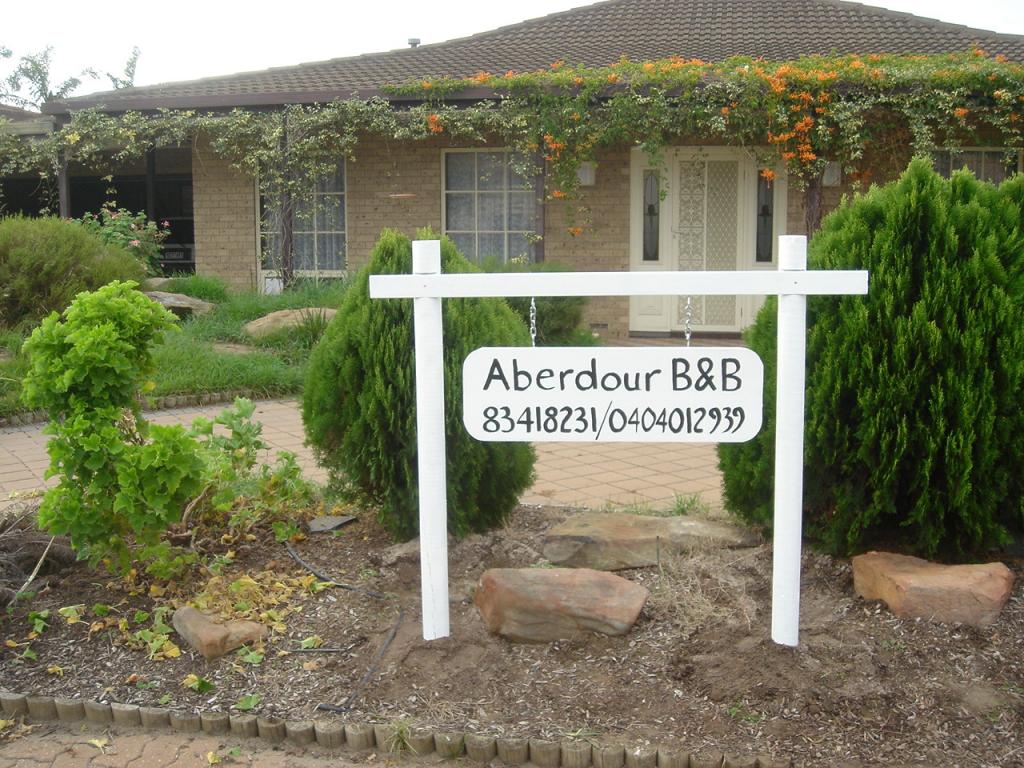 Aberdour Bed and Breakfast - North Haven
North Haven is the quiet coastal marina of North West Adelaide. The bed and breakfast is a 2 minute walk from the marina area where dolphins are daily visitors.
Call Nawapit & Colin on 08 8341 8231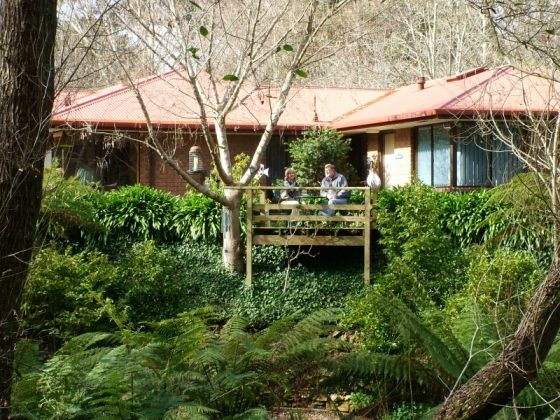 Adelaide Hills Bed and Breakfast - Stirling
The Adelaide Hills B&B Accommodation is a hosted but very private rainforest garden retreat just for two nestled in the heart of Stirling in the Adelaide Hills of South Australia.
Call Barbara & Reo on (08) 8339 1898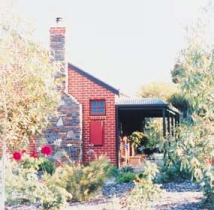 Anchor Cottage - Port Willunga
Anchor Cottage is a romantic brick and stone cottage decorated in elegant, traditional style, providing exclusive accommodation for two. Within 45 minutes drive of Adelaide.
Call the owners on (08) 8557 8516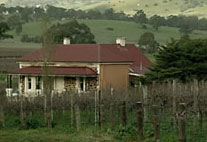 Barossa Shiraz Estate - Lyndoch
Experience a true taste of vineyard accommodation in one of four scenic luxury cottages, among the finest in the Barossa. Barossa Shiraz Estate has evolved with the history of the Barossa. A sensitive blend of history and luxury has transformed the stagecoach of 1840s into two stunning, private and self-contained cottages.
Call Alex & Nellie on (08) 8333 3103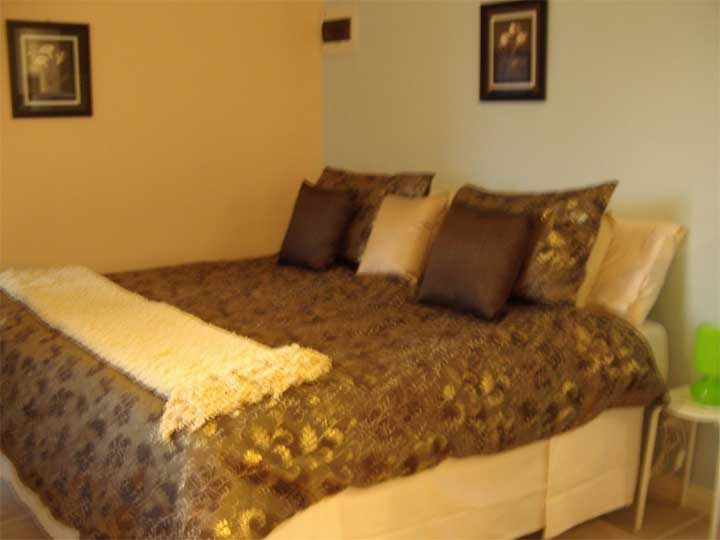 Beehav'n - Grange
Grange. New 1 bedroom studio, sep from main house. Fully s/c twin share. R/c air, off street parking. Very quiet. Adj Grange Golf, close to Royal Adel Golf, Aami Stadium. Dining Henley Squ, 2 min drive. Beach 5 min walk. Public transport.
Call Mr & Mrs Beesley on 0418 850 187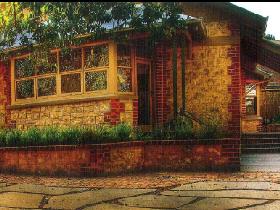 Birks River House - Goolwa
Birks River House has been stylishly restored, with a charming blend of traditional craftsmanship, modern amenities with coastal ambience. It has been converted into two luxury spacious self contained retreats.
Call Wendy & Phillip Watson on (08) 8555 0338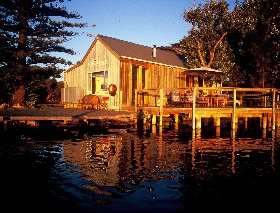 Boathouse - Birks Harbour - Goolwa
Peaceful, private, riverport escape. Unique riverfront retreat with views of the River Murray. Reflections and sunrises you will never forget, making it an ideal located for that romantic getaway!
Call the hosts on (08) 8555 0338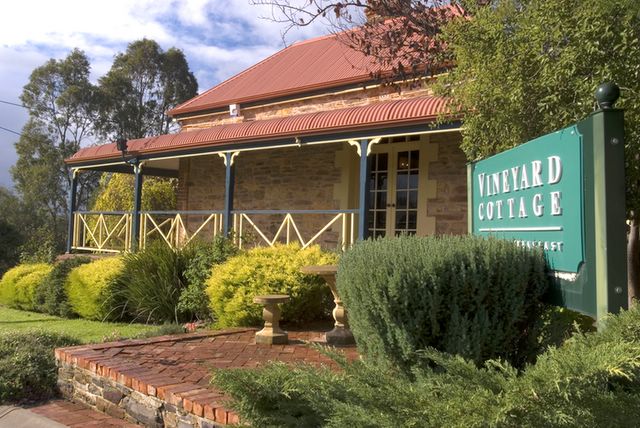 Chain of Ponds - Gumeracha
If you really want to indulge yourself, stay at our Vineyard Cottage Bed and Breakfast. Carefully restored and fitted with today?s modern comforts.
Call Amber Flavell on (08) 8389 1415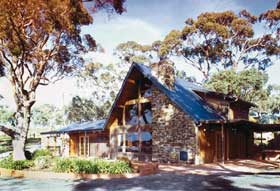 Chapel Hill Winery Guest House - McLaren Vale
Chapel Hill Winery lies among the picturesque rolling hills of McLaren Vale, a leisurely 40-minute drive south of Adelaide. The site's beautifully restored nineteenth century ironstone chapel now serves as the winery's cellar door.
Call the owners on (08) 8323 9182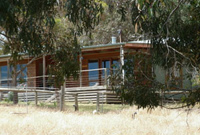 Cygnet River - Cygnet River
Welcome to your choice of two superb places to stay which are situated in the picturesque Cygnet River region of Kangaroo Island, just 12km south west of Kingscote.
Call Stephanie & Ben on 0428 532 973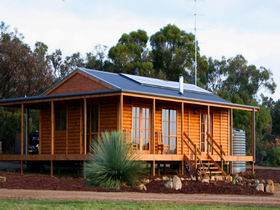 Eleanor River Homestead - Parndana
Meander through the natural paths to explore our unique bushland or wander to the relaxation area on the Eleanor River to enjoy a picnic, or just take a stroll along the banks to experience the beauty.
Call Graeme and Kathy Ricketts on (08) 8559 5234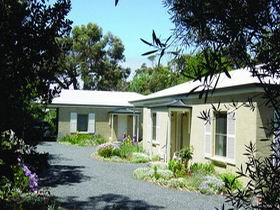 Encounter Hideaway - Encounter Bay
Encounter Hideaway is one street back from the beach next to the Yilki Church. Ruby and Bud Cottages are self contained with generous provisions for a cooked breakfast, plus biscuits, chocolates and flowers.
Call Jill on (08) 8552 7270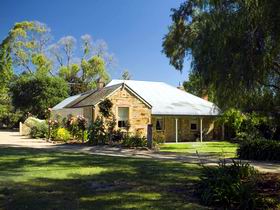 Evelyn Homestead - Willunga
Captivating charm and plush interiors blend with early Australian history in this grand 160 year old, two-bedroom homestead. This elegant accommodation has fast become 'the place to stay', for local, interstate and international guests.
Call the owners on (08) 8557 8516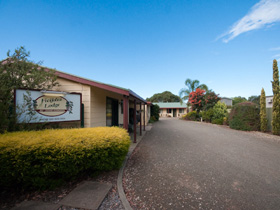 Ficifolia Lodge - Parndana
At Ficifolia Lodge, we can offer you modern self contained, or bed & breakfast style accommodation. Suitable for families, couples or small groups of up to 19.
Call Sue and Colin Florance on 0428 828 400