South Australia Bed and Breakfast Search Results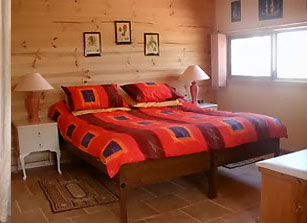 A bientot Seayu Lodge - American River
You are welcome at bient?t Seayu Lodge, a property with panoramic views over the lagoon and the harbour, over the countryside, and over the larger island across the sea (the mainland).
Call Jacqueline & Gabriel Bittar on 08 8553 7442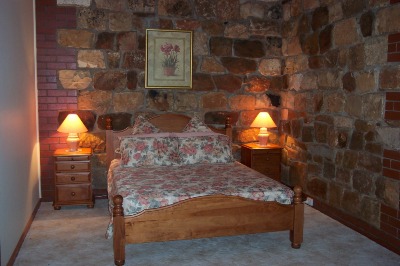 Endilloe Lodge - QUORN
Enjoy the peace and tranquility of the Flinders Ranges on the out skirts of Quorn, an old railway town 340km north of Adelaide. Endilloe Lodge provides self-contained country style accommodation for up to eight people.
Call Peter and Chris Bowden on (08) 8648 6536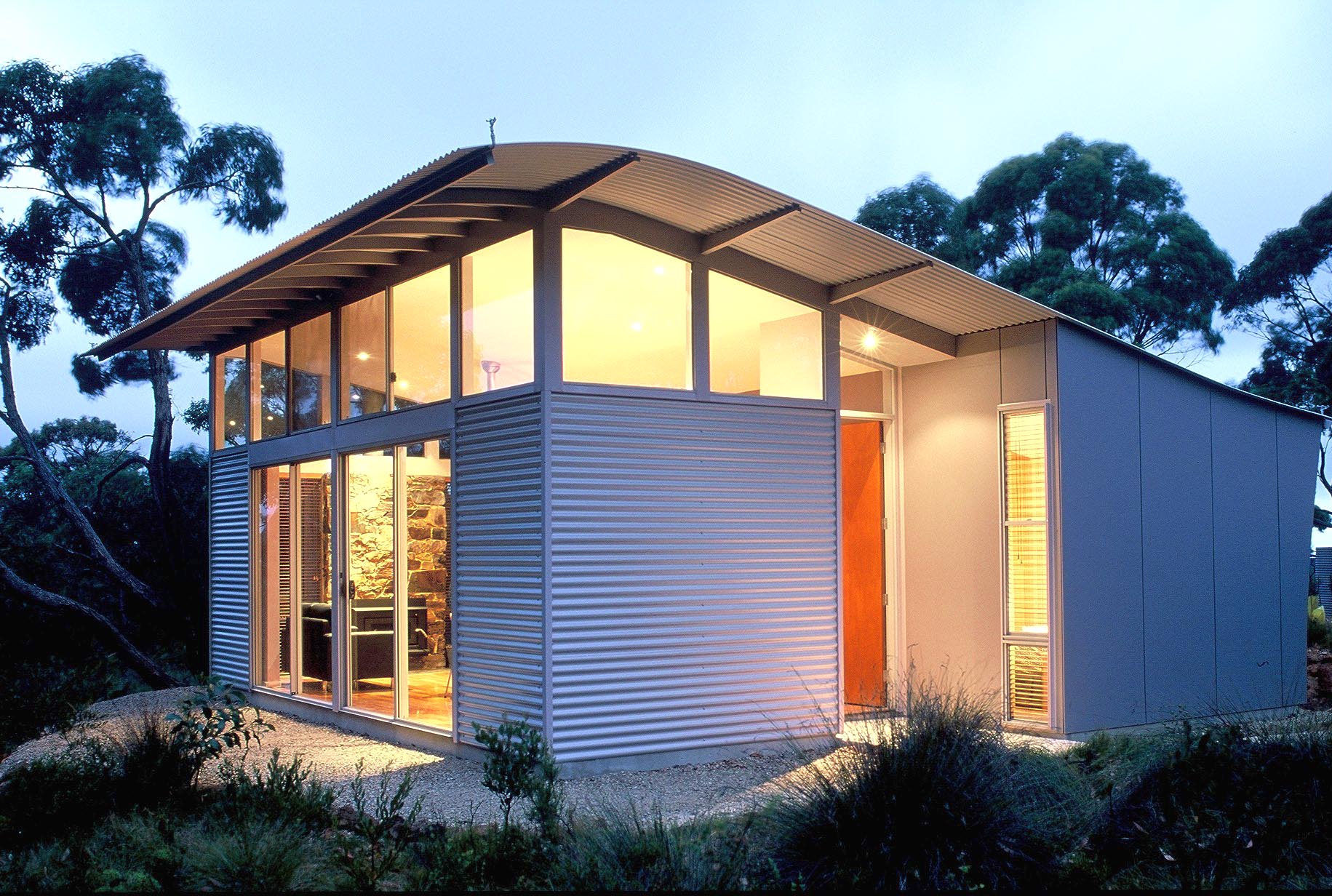 Southern Ocean Retreats - Delamere 5204
Choose from rustic settlers cottages, stately homestead or contemporary retreats at different locations in Deep Creek Conservation Park. Spectacular scenery, waterfalls, walks & wildlife. Close to Kangaroo Island ferry, shops & restaurants.
Call Jane Formato and Barry Duykers on (08) 8598 4169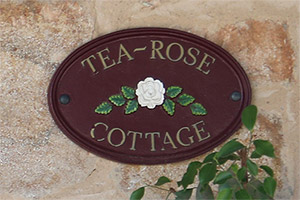 Tea Rose Cottage - Mintaro
Tearose Cottage Bed & Breakfast is an affordable holiday home, situated in the historical township of Mintaro, about 20 minutes from the centre of Clare SA. It is within easy reach of Martindale Hall and the famous Mintaro Maze.
Call Martin & Jody Faux on 08 8390 3191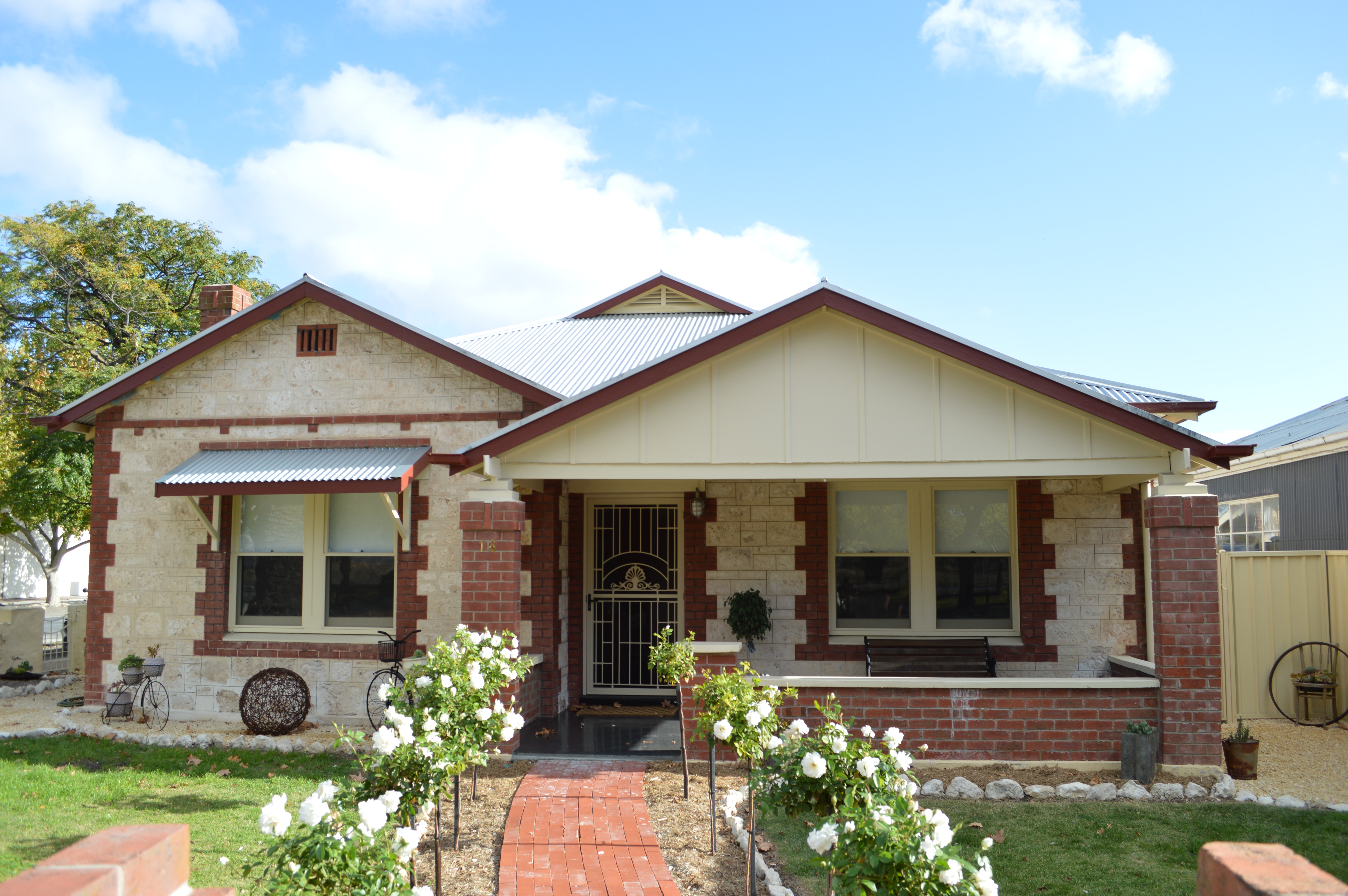 Two Cow Cottage - Keith
LOCATION, FUNCATIONAL and CONVENIENT. Circa 1950's built cottage, strategically placed, central to all amenities of Keith. Warm & Inviting capturing the themes and character of this Rural Community. Sleeps 6.
Call Wendy on 447620984