Gippsland Bed and Breakfast Search Results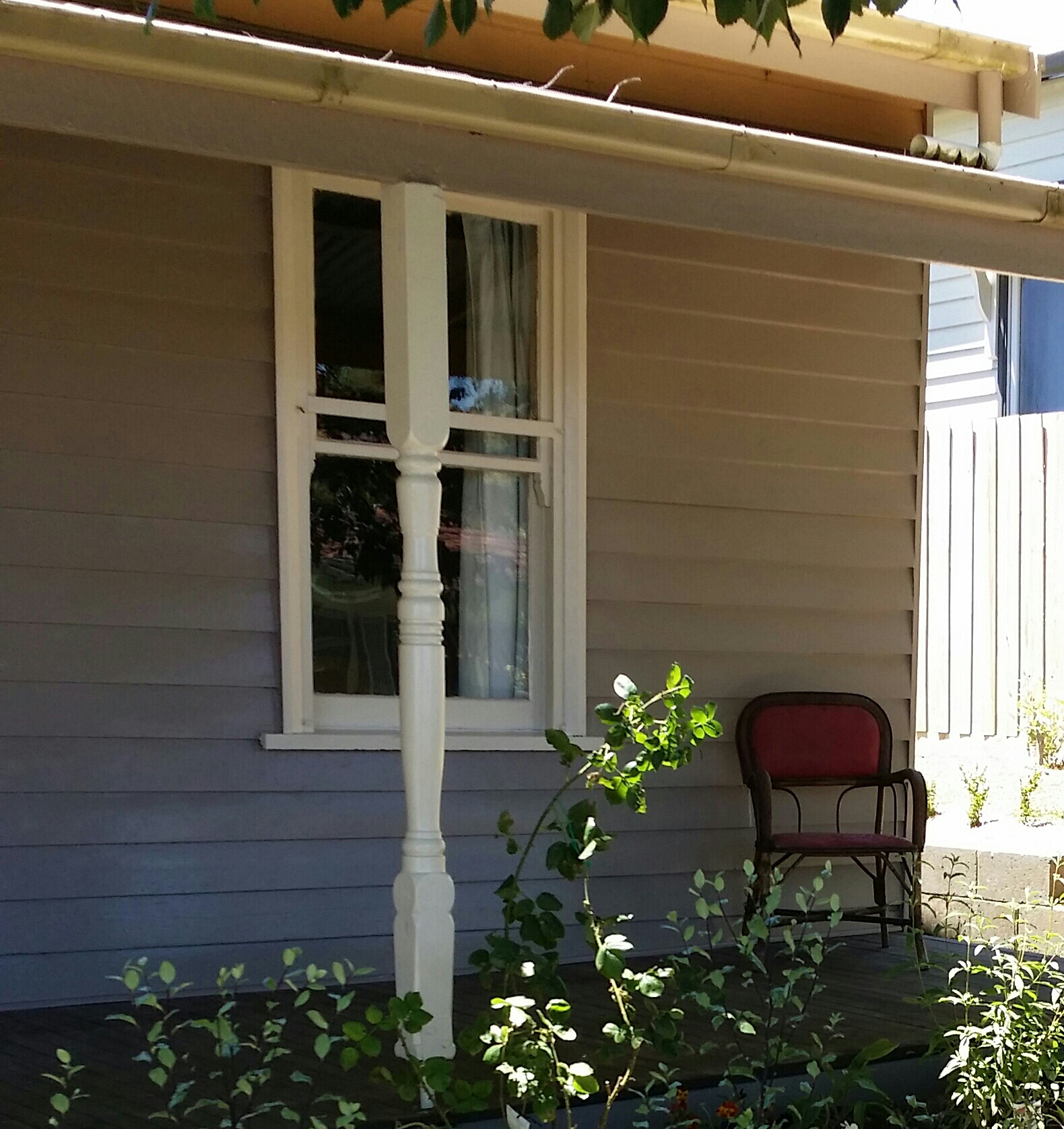 Cream Cottage - Korumburra
Cream Cottage is a cosy and private 2 bedroom miner's cottage only a few minutes walk to Korumburra village or a scenic 20 minute drive to the beautiful beaches of Inverloch. It is a 1 1/2 hour drive from Melb and 45 minutes from the Prom.
Call Louise Rielly - Manager on 0409 170 964
From
$125 - 2 night stay min
per night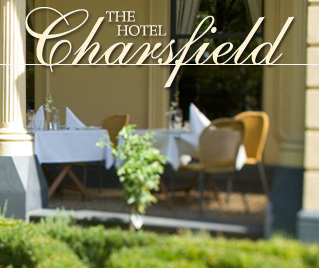 Hotel Charsfield - Melbourne
Are you planning visit to Melbourne with your family? First thing that you need is an idol place to stay, and Hotel Charsfield is where you can rely on. The hotel is located in one of the best location of Melbourne.
Call Australia on 96391639

Venus Escapes - Venus Bay
Venus Escapes is a place to escape the daily grind and re-awaken your senses. Spoil yourself, reconnect with your soul and leave the world of stress behind.
Call Karen Wlas on 03 5663 7099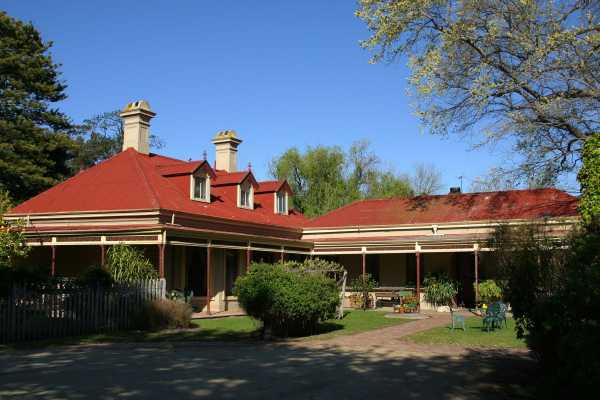 Bon Accord B&B - Sale
You are invited to stay in the historic courtyard buildings which have been fully renovated and enjoy a gourmet breakfast at your leisure in the Breakfast Room.
Call Tim Dunnett on (03) 5144 5555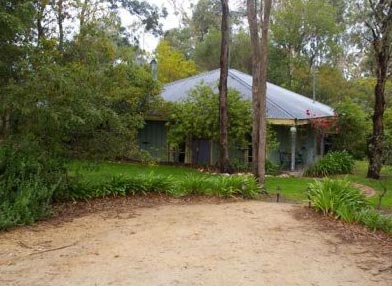 Kalimna Woods Cottages - Lakes Entrance
Forget about the usual noise and commotion of the standard tourist destination, at our cottages you can enjoy the peace and quiet of a fully self-contained and private cottage.
Call Cameron & Debbie Miller on (03) 5155 1957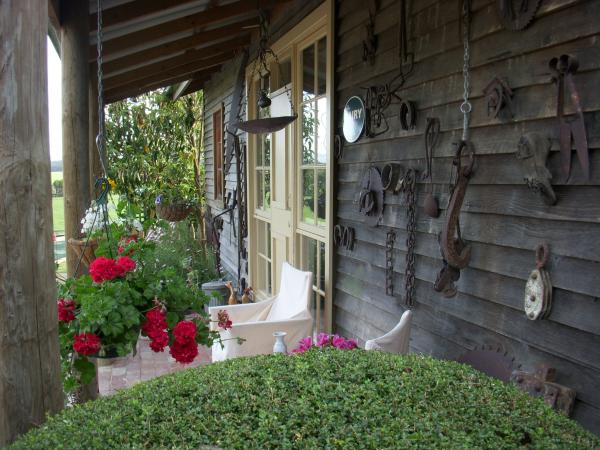 Springbank B&B - Nilma North
Our farm on 20 acres of lush grazing land is located on the outskirts of Warragul in West Gippsland approximately 75 minutes drive east of Melbourne.
Call Kaye & Chris Greene on (03) 5627 8060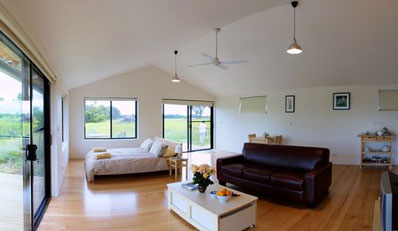 Abington Farm - Heyfield
The 200-acre river frontage property provides a secluded retreat in the heart of Gippsland within easy reach of all the attractions and just over two hours drive east of Melbourne.
Call Liz and Tony Coghlan on (03) 5148 2430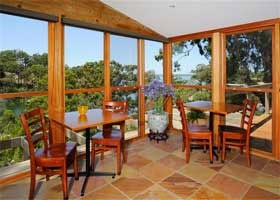 Anchorage Bed and Breakfast - Metung
Anchorage Bed & Breakfast is located on beautiful Chinaman's Creek overlooking Bancroft Bay in the heart of the Gippsland Lakes. The guest-rooms have views and private entries, ensuite, queen size beds and quality amenities. Reverse cycle air conditioning for your comfort.
Call the hosts on (03) 5156 2569