Great Ocean Road Bed and Breakfast Search Results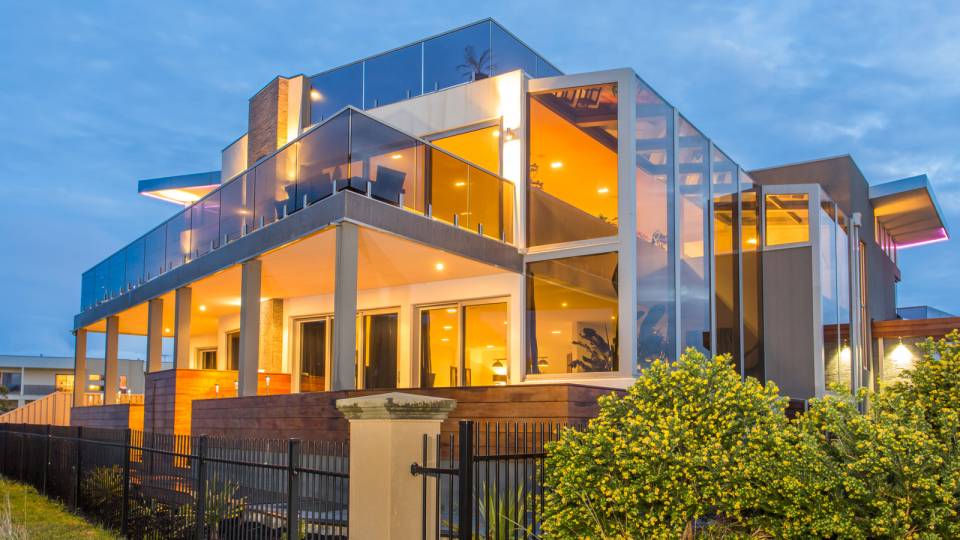 Starhaven Retreat a Grand Design - Portarlington
Starhaven Retreat ranked in the top 25 of B&Bs in Australia & recipient of the 2015 Traveller's Choice award, is ideally located on the Bellarine Peninsula, offering luxury accommodation with fantastic bay views. "You should be here!"
Call Ian McDonald & Robert Wilhelm on 03 5257 3163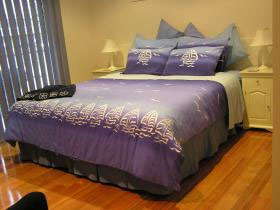 Apollo Bay Bed & Breakfast - Apollo Bay
Apollo Bay Bed & Breakfast is a luxurious, purpose built facility with each room having the option of king size beds (double or single), ensuites, reverse cycle air conditioning and television. All linen is supplied and rooms are serviced daily.
Call the hosts on 03 5237 7153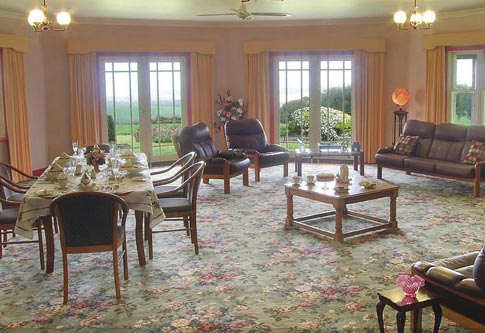 Arabella Country House - Princetown
There is a passion at Arabella Country House that never wanes, evident each time we return to this charming seaside retreat. Hosts Lynne and Neil have a sense of hospitality is bred rather than taught.
Call Lynne & Neil Boxshall on (03) 5598 8169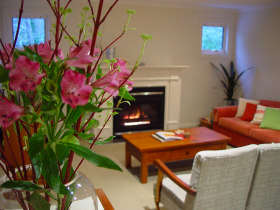 Around About Lorne Studios - Lorne
Two privately ensuited studios which externally provide the charm and character of the "Original Style Australian Beach House". Both studios include a Queensize Bed, Kitchenette, Reverse-Cycle Air Conditioning, and more.
Call the hosts on 03 5289 1895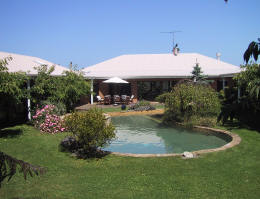 Claerwen Retreat - Apollo Bay
Claerwen sits on a plateau of the Otway Ranges, 320 meters above sea level and a kilometer back from the Great Ocean Road coastline, at Apollo Bay in Australia. Claerwen is surrounded by the tranquility of 130 acres of park, fern gullies and forest.
Call Cornelia Elbrecht on (03) 5237 7064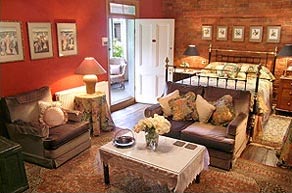 Elliminook - Birreguarra
Elliminook provides four elegant guest bedrooms, all with modern facilities, relaxing areas in which to unwind and is decorated and furnished to create the ambience of a bygone era.
Call Jill & Peter Falkiner on (03) 5236 2423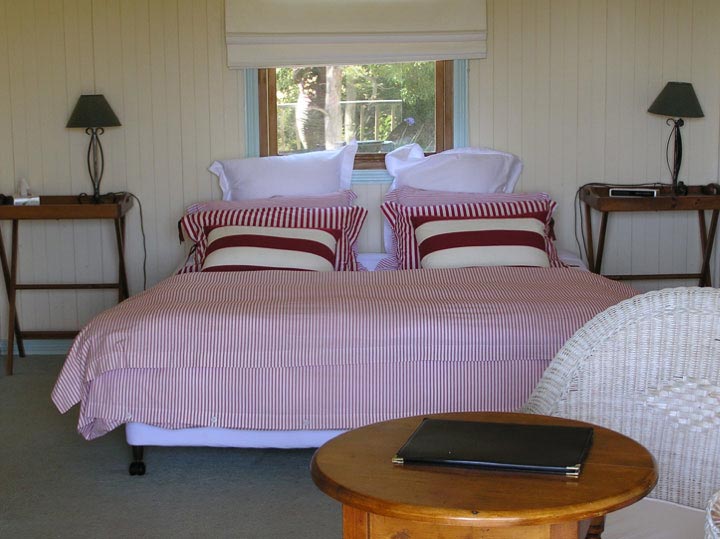 La Perouse B&B - Lorne
Enjoy panoramic ocean views of some of Victoria?s most scenic landscape and rugged coastline. Peaceful elegance, romance and attention to luxurious detail surround you.
Call Laurel & Sue on 0418 534 422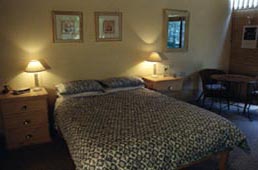 Lorneview B&B - Eastern View
orneview is nestled amongst native bush on a shallow hillside at Easternview, on Victoria's famous Great Ocean Road.
Call Nola & Kevin Symes on (03) 5289 6430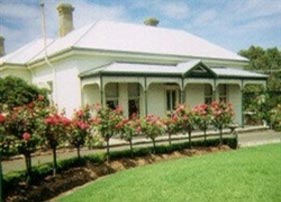 Merton Manor Exclusive B&B - Warrnambool
Merton Manor is a magnificent Italienate Villa built circa 1880. It is one of the finest private Bed & Breakfast in provincial Victoria and features a superb collection of classic antiques and paintings.
Call Pamela & Ivan Beechey on (03) 5562 0720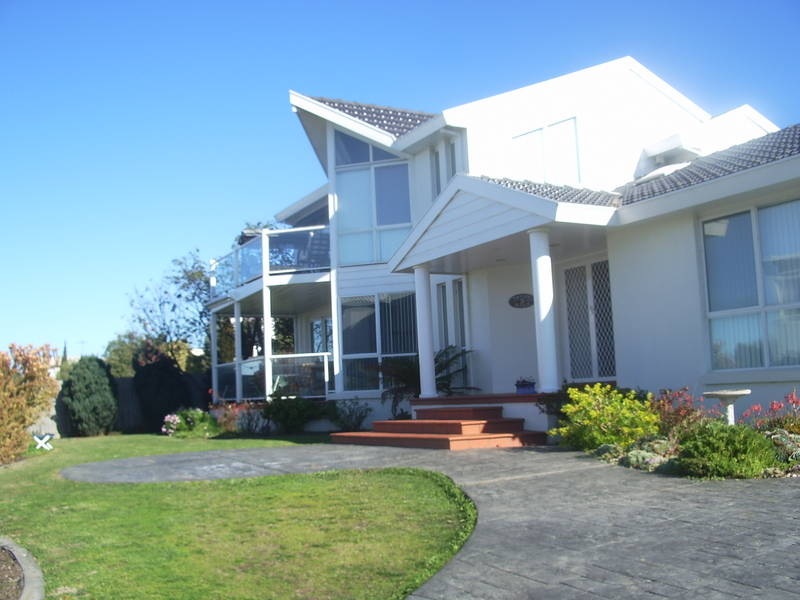 Ocean Manor B&B - Torquay
Ocean Manor is architecturally designed for an overnight stay, or a relaxing weekend or week. Master bedroom with queen size bed and ensuite.
Call Helen & Bob Bailey on (03) 5261 3441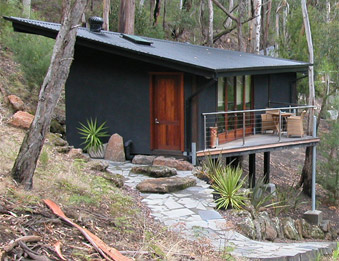 Qdos Treehouse - Lorne
If you have an innate reverence for the ordinary things like forest, stone, wood and love for simplicity with the harmony of the natural world.
Call Graeme & Glynis on (03) 5289 1989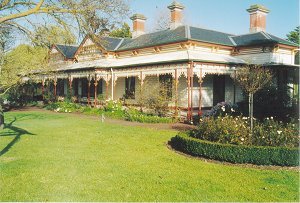 Quamby Homestead - Woolsthorpe
Quamby Homestead, located just a short drive from Warrnambool and the Great Ocean Road, Quamby offers the opportunity to soak up some history whilst enjoying excellent accommodation in the serenity of a 3-acre garden setting.
Call Julie & Karl Mischkulnig on (03) 5569 2395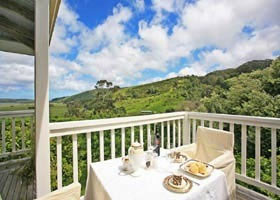 Aire Valley Restaurant and Guest House - Hordern Vale
Aire Valley Restaurant and Guest House is situated on the Great Ocean Road, west of Apollo Bay outside the hamlet of Hordern Vale. The homestead dates originally from the 1890s, overlooking the lakes of the Aire River Wildlife Reserve.
Call the hosts on (03) 5237 9223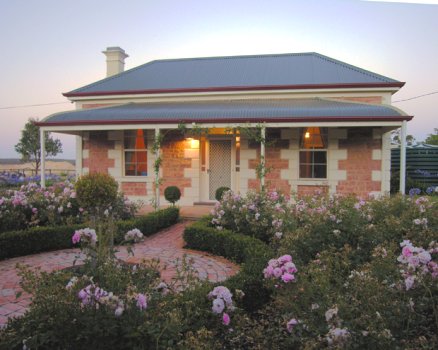 Amble In Cottage Bed and Breakfast - Nelson
Start or finish your journey along The Great Ocean Road at romantic Amble In Cottage Bed and Breakfast. Situated one point one kilometre over the Victorian border near Nelson, 20 minutes drive from Mount Gambier and 10 minutes drive from Piccaninnie Ponds.
Call the hosts on (08) 8725 4700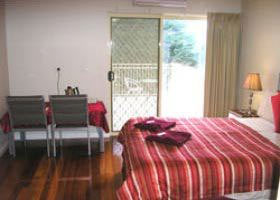 Angela's Guesthouse - Apollo Bay
Angela's Guest House - Stunning Apollo Bay Accommodation - Enjoy a clean and comfortable stay second to none. Private large ensuite bathrooms and private balconies with beautiful ocean and hillside views.
Call the hosts on 03 5237 7085