High Country Bed and Breakfast Search Results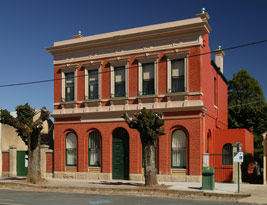 Freeman on Ford - Beechworth
Welcome to Freeman on Ford, Beechworth's first and only 5 star accommodation so far in North East Victoria. Freeman on Ford Bed & Breakfast is a former Victorian Oriental Bank and Convent, circa 1876.
Call Heidi Freeman & Jim Didolis on (03) 5728 2371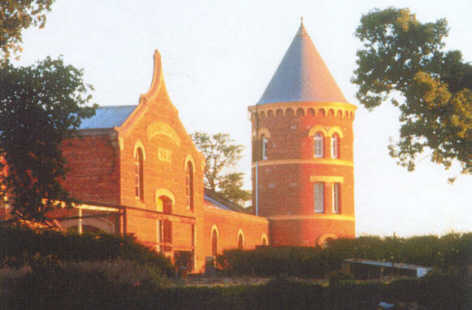 Mount Ophir Estate - Rutherglen
From Bed and Breakfast to privacy in elegant ambience... from retreats to country style functions... an experience at Mount Ophir Estate is not to be missed.
Call Ruth Hennessy on (02) 6032 8920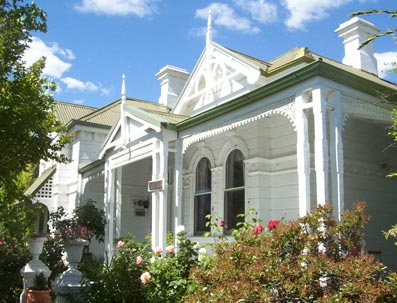 Ready Cottage - Rutherglen
Ready Cottage is a traditional hosted B and B and is a stunning blend of old and new. The original Ready family homestead has been carefully renovated to retain it?s old world charm while providing superb accommodation.
Call Peter & Pauline Meade on (02) 6032 7407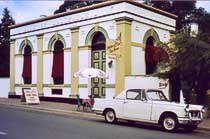 The Mulberry Tree B&B Tea Rooms - Chiltern
Indulge yourself in the heart of country Victoria. At The Mulberry Tree B&B you will find a haven to relax and enjoy delightful accommodation with gourmet breakfast. Why not stay for lunch or afternoon tea in our leafy garden or in our historic tea rooms.
Call Regina Welsh on (03) 5726 1277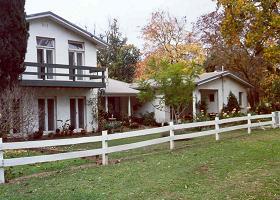 The Pelican - Wangaratta
Located less than five minutes from Wangaratta, The Pelican is a charming historic homestead set in parklike surrounds.
Call Margaret & Bernie Blackshaw on (03) 5727 3240