Melbourne Bed and Breakfast Search Results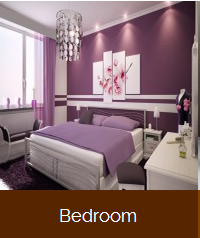 Easystay - St kilda
Easystay is one of the most convenient and cheap accommodation option in Melbourne. We have a range of cheap accommodation options available to suit your needs and budgets. Our rooms are equipped with all facilities that you can wish for.
Call Easystay on 96391639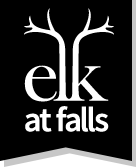 Elk at Falls - Falls Creek
Elk at Falls provides both boutique apartment accommodation and budget friendly ski lodge accommodation in the heart of Falls Creek. With ski in/ski out access it's a convenient and stress free stay at Elk at Falls.
Call Elk at Falls on 03 5758 3211
From
$560 for 2 nights
per night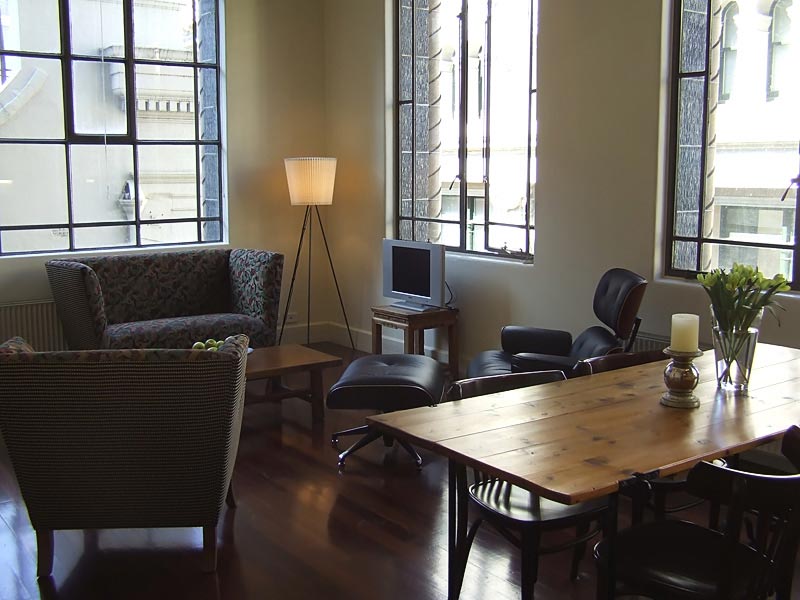 Apartment 401 - Melbourne
Apartment 401 is a unique and stylish Melbourne apartment enjoying a premier CBD location. Perfect for art lovers, foodies and shoppers, the apartment in the historic Majorca House Building is located right in the heart of Melbourne.
Call Gayle Lamb on (03) 9428 8104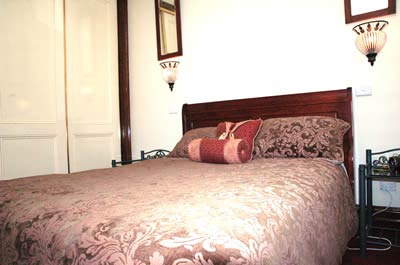 Fairfield Guest House - Fairfield
Fairfield Guest House is situated in the heart of the classical and vibrant suburb of Fairfield, only 10 minutes from the Melbourne CBD.
Call Clare & Lindsay Nankivell on (03) 9482 2959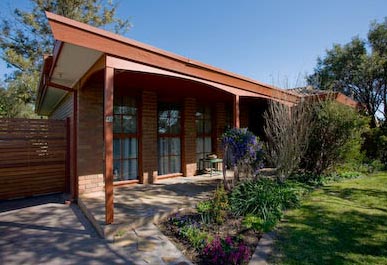 Josephine's B&B - Carnegie
Situated in a pleasant garden setting, Josephine's Traditional Hosted Bed & Breakfast is located in Carnegie, in the south eastern suburbs of Melbourne. Serviced by rail, tram and bus, and just off the Monash Freeway, we are just 12km from the central City area.
Call Jo & Ed Biggs on (03) 9569 9386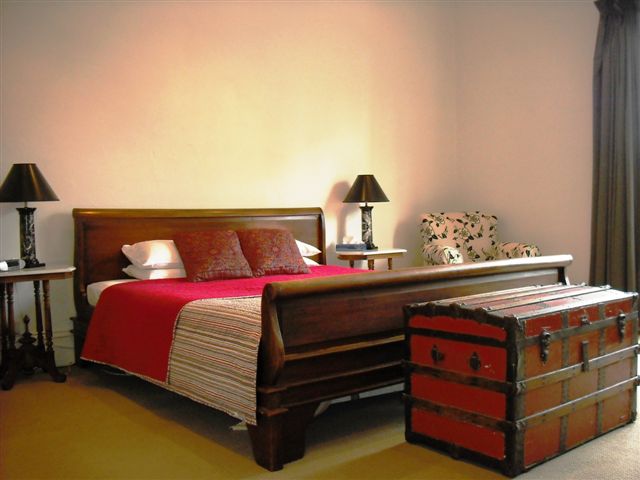 Robinsons in the City - West Melbourne
Robinsons in the City is Melbourne's smallest boutique hotel offering 6 unique accommodation rooms. Located on the fringe of Melbourne's CBD, this 1850's property is stylish, different and thoroughly delightful.
Call Tish Black & Paul Humphreys on (03) 9329 2552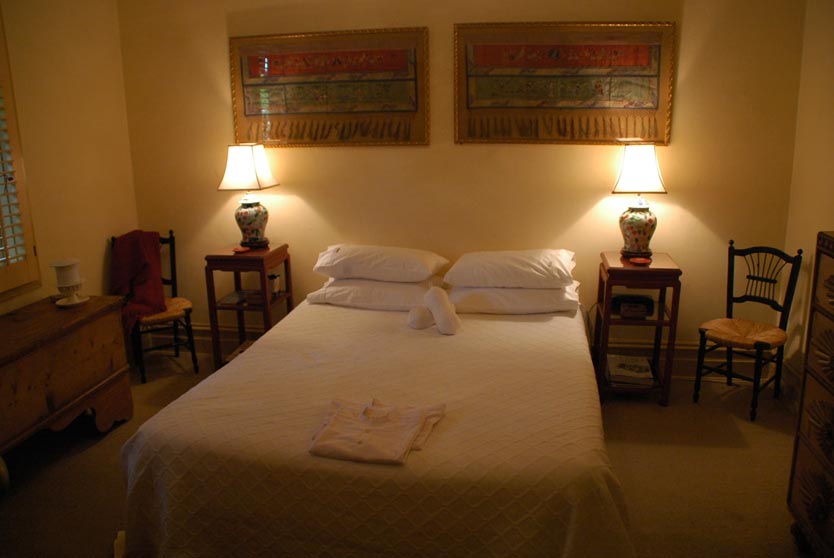 Rotherwood - Richmond
Situated "On the Hill" in Richmond, Rotherwood is at the heart of Melbourne's attractions. Enjoy elegant, self contained accommodation within walking distance of MCG, Royal Botanic Gardens, and the bustle of Bridge Road shops and restaurants.
Call Flossie Sturzaker on (03) 9428 6758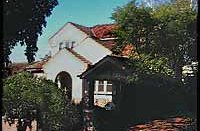 Springfields - Camberwell
"Springfields is our attractive and spacious family home situated in a quiet avenue in one of Melbourne's finest suburbs.
Call Robyn & Philip Jordan on (03) 9808 1681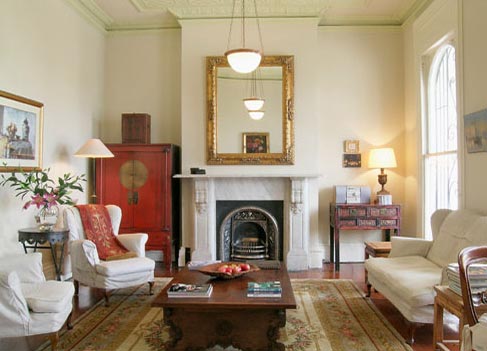 Villa Donati - Richmond
Regarded as one of the finest Melbourne bed and breakfasts, Villa Donati, with its cool, classic, exterior and chic, contemporary interior offers luxury accommodation in a great inner city location.
Call Gayle Lamb & Trevor Finlayson on (03) 9428 8104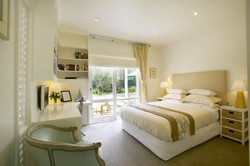 Waratah Brighton Boutique B&B - Brighton
Waratah Brighton Bed & Breakfast is a gracious boutique accommodation in the heart of trendy Bayside suburb Brighton, 12 km or 20 minutes south east of the Melbourne CBD.
Call Brigitte & Harry Orth on (03) 9592 0501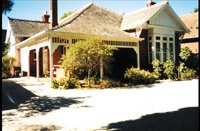 Alrae Bed & Breakfast - St Kilda East
Alrae is in the residential area of cosmopolitan St Kilda, in a quiet, tree-lined street. Newly refurbished old world style with ornate ceilings, it offers specialty breakfasts.
Call Vivienne Wheeler on (03) 9527 2033