Grampians Bed and Breakfast Search Results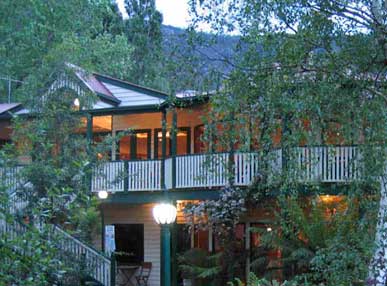 Mountain Grand Boutique Hotel - Halls Gap
The Mountain Grand is a boutique hotel / guest house and conference centre set amongst the picturesque Grampians mountains. We have 13 rooms with ensuites and some with spas, all individually decorated to suit the era of the guesthouse.
Call Kay & Don Calvert on (03) 5356 4232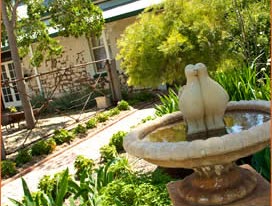 Orange Grove B&B - Horsham
Surrounded by immaculate country gardens, delightful garden sculptures and absolute silence bar the whispering gums - accommodation at Orange Grove Bed and Breakfast is also pet friendly.
Call Graeme and Nola Hill on (03) 5382 0583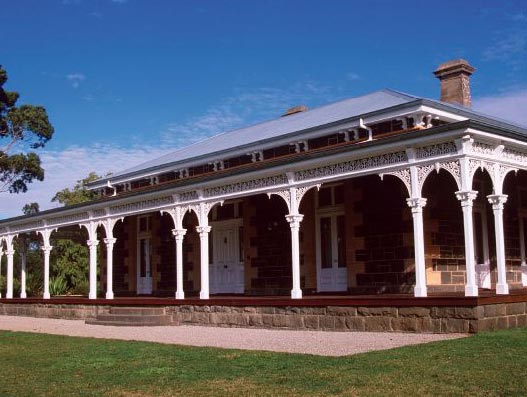 Royal Mail Hotel - Dunkeld
The Royal Mail Hotel is a unique destination surrounded by extensive Australian gardens, with stunning views of the Southern Grampians Ranges.
Call Amy Peters on (03) 5577 2241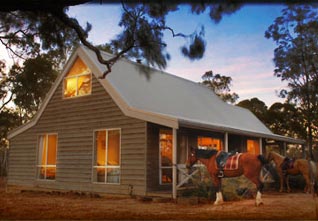 The Grelco Run - Brimpaen
A 1,000 acre playground designed to meet your every need for a relaxing weekend away. Situated in the Northwest "Sunny side" of the Grampians National Park.
Call Graeme & Liz McDonald on (03) 5383 9221