Victoria Bed and Breakfast Search Results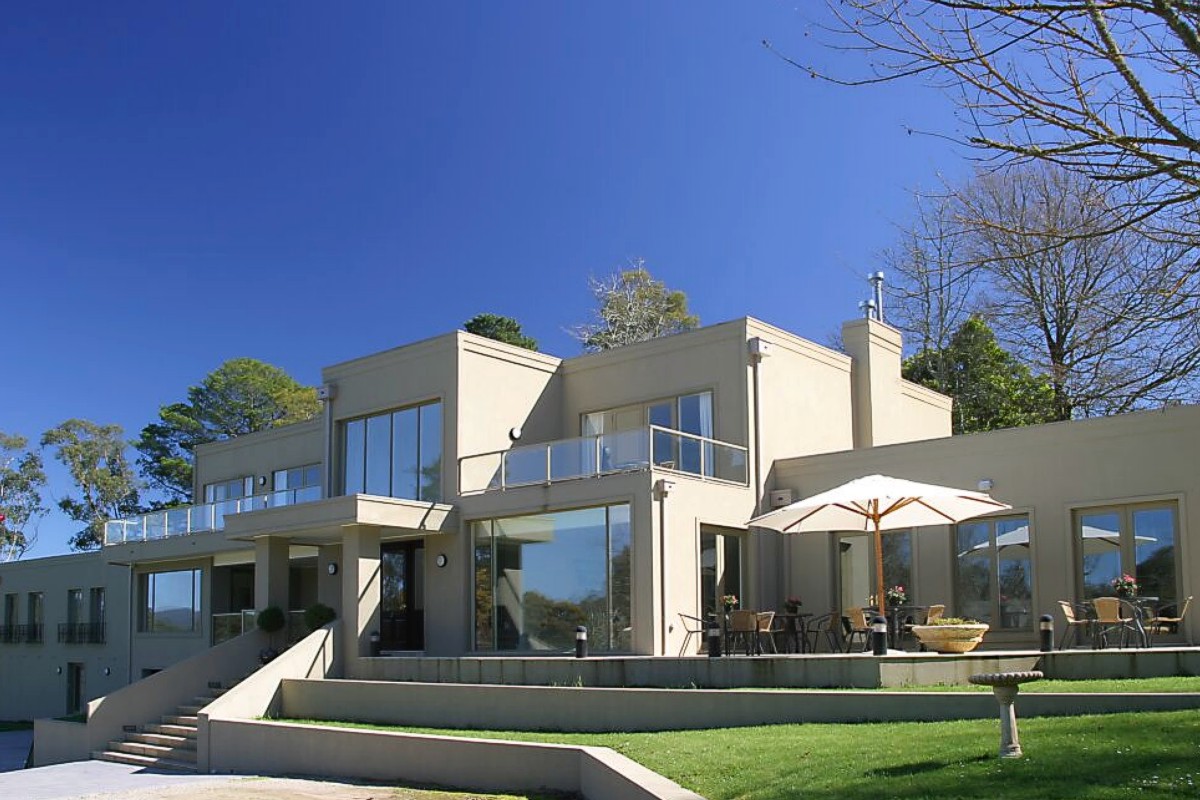 sanctuarylodge - Healesville
Great location and facilities to suit any budget or desire
Call sanctuarylodge on 39944 0810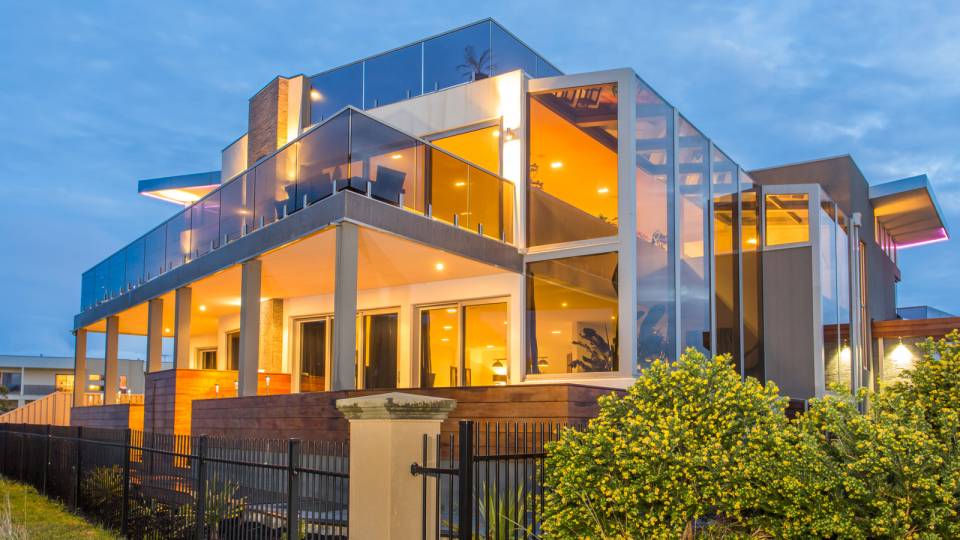 Starhaven Retreat a Grand Design - Portarlington
Starhaven Retreat ranked in the top 25 of B&Bs in Australia & recipient of the 2015 Traveller's Choice award, is ideally located on the Bellarine Peninsula, offering luxury accommodation with fantastic bay views. "You should be here!"
Call Ian McDonald & Robert Wilhelm on 03 5257 3163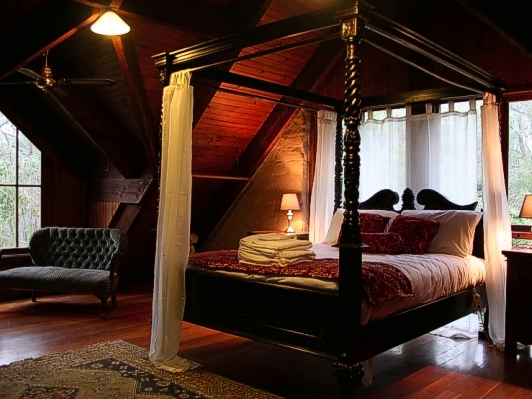 Steindorf Cottages - Emerald
Romantic Destination
Call Steindorf Cottages on 0417 956 887

Venus Escapes - Venus Bay
Venus Escapes is a place to escape the daily grind and re-awaken your senses. Spoil yourself, reconnect with your soul and leave the world of stress behind.
Call Karen Wlas on 03 5663 7099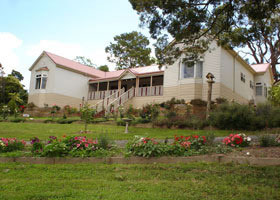 Annabelle of Healesville B&B - Healesville
Everyone likes to be spoilt every now and then, at Annabelle of Healesville we aim to achieve spoiling you so that when you leave you feel totally relaxed ready once again to face life?s challenges.
Call the hosts on 03 5962 6655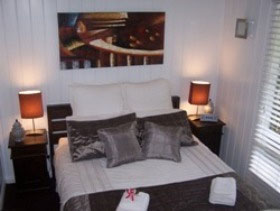 Annie Roe's Luxury Bed & Breakfast - Olinda
These retreats allow guests to enjoy the best bed and breakfast experience with discreet service and absolute privacy. Enjoy the lush gardens all year round and the convenience of the local villages of Olinda, Mount Dandenong & Sassafras. Annie Roe's Luxury B&B is absolute serenity!
Call the hosts on 03 9751 1752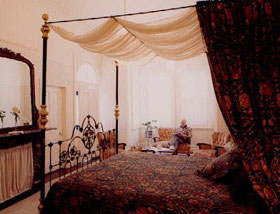 Antoinette's Bed & Breakfast - Bendigo
Guests experience a very warm welcome, as well as luxury and tranquillity, when they stay with Antoinette's Bed & Breakfast. They are located in the heart of Bendigo, in a quiet, historic, residential area.
Call the hosts on 03 5442 3609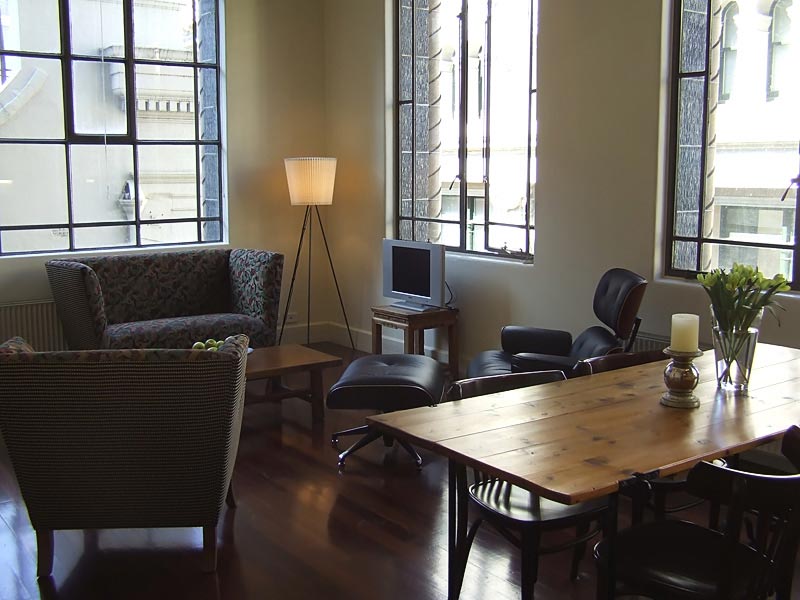 Apartment 401 - Melbourne
Apartment 401 is a unique and stylish Melbourne apartment enjoying a premier CBD location. Perfect for art lovers, foodies and shoppers, the apartment in the historic Majorca House Building is located right in the heart of Melbourne.
Call Gayle Lamb on (03) 9428 8104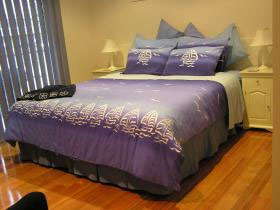 Apollo Bay Bed & Breakfast - Apollo Bay
Apollo Bay Bed & Breakfast is a luxurious, purpose built facility with each room having the option of king size beds (double or single), ensuites, reverse cycle air conditioning and television. All linen is supplied and rooms are serviced daily.
Call the hosts on 03 5237 7153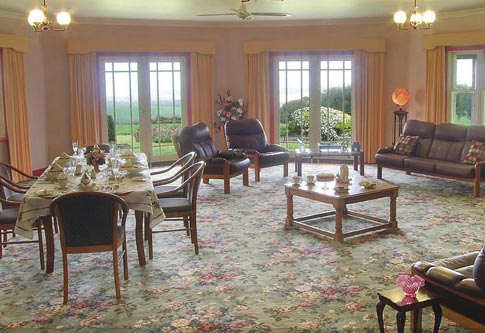 Arabella Country House - Princetown
There is a passion at Arabella Country House that never wanes, evident each time we return to this charming seaside retreat. Hosts Lynne and Neil have a sense of hospitality is bred rather than taught.
Call Lynne & Neil Boxshall on (03) 5598 8169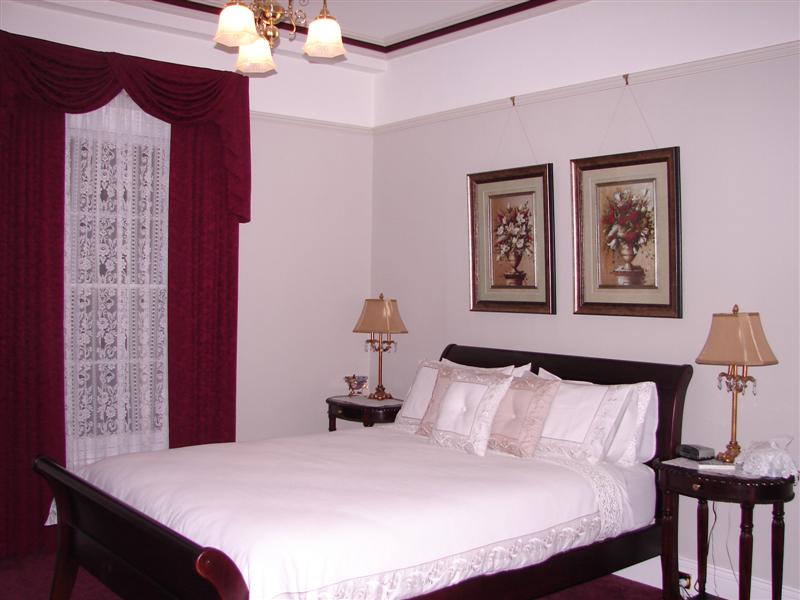 Ardenlee - Ballarat Central
A delicious cooked breakfast awaits you each morning in the guest dining room. There are three bedrooms with private en-suites. Relax in front of the fire in the guest lounge while the grandfather clock chimes softly in the corner.
Call Marian and David Moffett on 03 5332 2029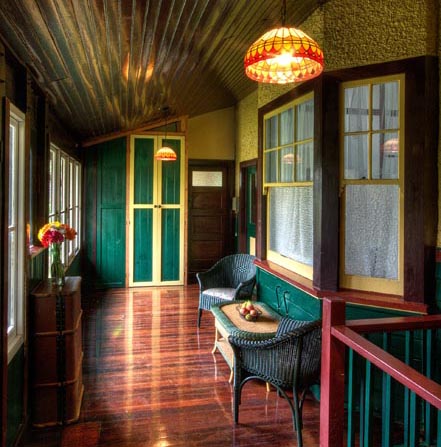 Argyle's in the Yarra Valley - Healesville
Argyle's in the Yarra Valley features a selection of B&B and self-contained cottages located on 20 acres just five minutes from Healesville, in the heart of the Yarra Valley.
Call the hosts on 03 5962 3437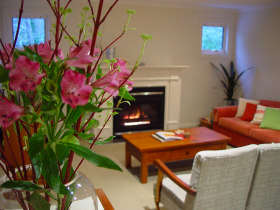 Around About Lorne Studios - Lorne
Two privately ensuited studios which externally provide the charm and character of the "Original Style Australian Beach House". Both studios include a Queensize Bed, Kitchenette, Reverse-Cycle Air Conditioning, and more.
Call the hosts on 03 5289 1895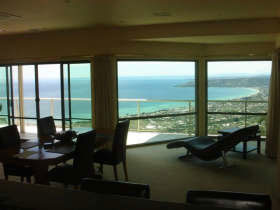 Arthurs Superb Views - Arthurs Seat
This Bed and Breakfast accommodation in the beautiful Mornington Peninsula, Victoria is designed for you to wind down and take in the fresh sea air. You can choose from 4.5 star penthouse suites upstairs to a self contained suite downstairs.
Call Luke Sheales on 03 5981 8400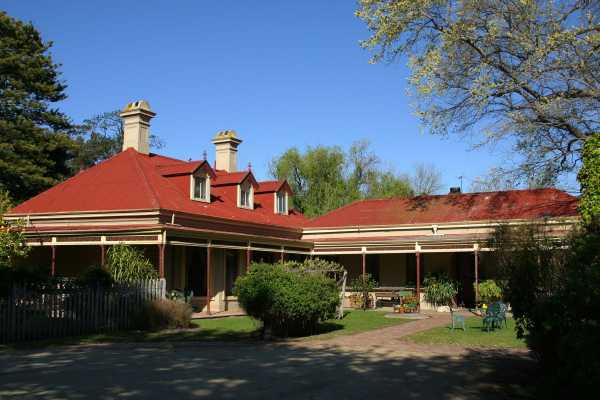 Bon Accord B&B - Sale
You are invited to stay in the historic courtyard buildings which have been fully renovated and enjoy a gourmet breakfast at your leisure in the Breakfast Room.
Call Tim Dunnett on (03) 5144 5555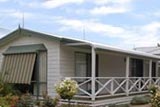 Burrabliss Farms B&B - Lake Boga, Swan Hill
Luxury accommodation at it?s best - whether for your honeymoon, a romantic weekend or simply need to get away, Burrabliss Luxury Accommodation offers a perfect venue to give all this and more.
Call Tricia & Bruce Pollard on (03) 5037 2527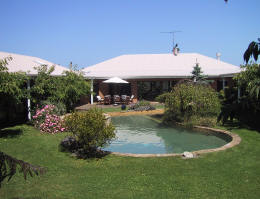 Claerwen Retreat - Apollo Bay
Claerwen sits on a plateau of the Otway Ranges, 320 meters above sea level and a kilometer back from the Great Ocean Road coastline, at Apollo Bay in Australia. Claerwen is surrounded by the tranquility of 130 acres of park, fern gullies and forest.
Call Cornelia Elbrecht on (03) 5237 7064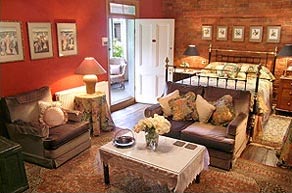 Elliminook - Birreguarra
Elliminook provides four elegant guest bedrooms, all with modern facilities, relaxing areas in which to unwind and is decorated and furnished to create the ambience of a bygone era.
Call Jill & Peter Falkiner on (03) 5236 2423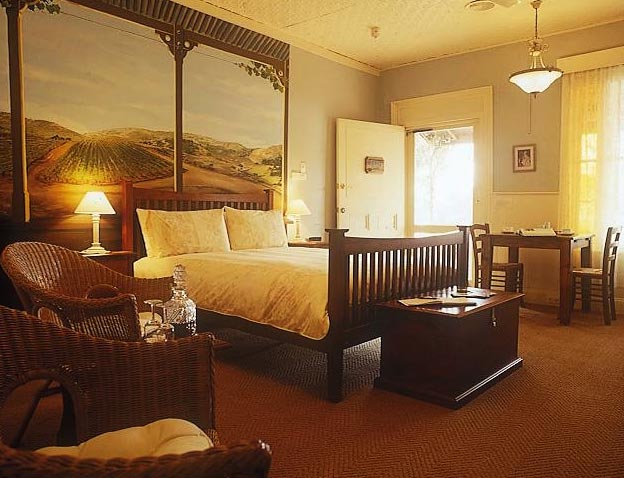 Emeu Inn Bed & Breakfast - Heathcote
So you are seeking to explore the excellent food, wine and delights of Heathcote. All you need is a supremely comfortable place to rest your head...and explorer's feet. Our delightful bed & breakfast is the perfect accommodation choice.
Call Fred & Leslye Thies on (03) 5433 2668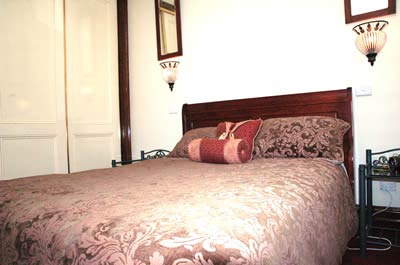 Fairfield Guest House - Fairfield
Fairfield Guest House is situated in the heart of the classical and vibrant suburb of Fairfield, only 10 minutes from the Melbourne CBD.
Call Clare & Lindsay Nankivell on (03) 9482 2959