Victoria Bed and Breakfast Search Results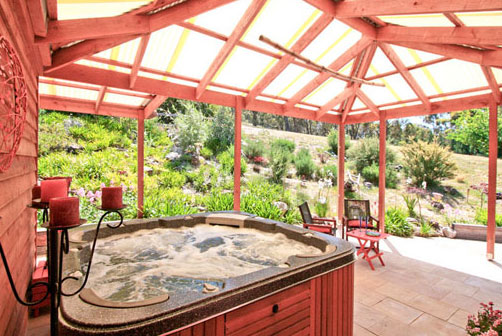 Adriennes Country Retreat - Mount Macedon
Adriennes Country Retreat is located on a picturesque setting of 15 acres in Barringo Valley, about 60 kms north of Melbourne, at the foothills of Mt. Macedon. The retreat is a contemporary styled self-contained studio/appartment which is part of the main residence but offers complete privacy.
Call Adrienne on (03) 5426 1281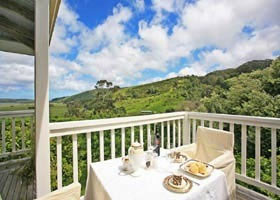 Aire Valley Restaurant and Guest House - Hordern Vale
Aire Valley Restaurant and Guest House is situated on the Great Ocean Road, west of Apollo Bay outside the hamlet of Hordern Vale. The homestead dates originally from the 1890s, overlooking the lakes of the Aire River Wildlife Reserve.
Call the hosts on (03) 5237 9223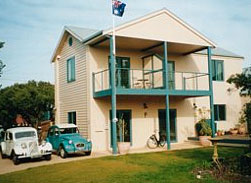 Alaplage Bed & Breakfast - Sorrento
A modern, contemporary B&B offering quality and comfortable hosted accommodation within a short stroll to Sorrento Village and beaches.
Call the hosts on (03) 5984 1280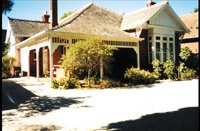 Alrae Bed & Breakfast - St Kilda East
Alrae is in the residential area of cosmopolitan St Kilda, in a quiet, tree-lined street. Newly refurbished old world style with ornate ceilings, it offers specialty breakfasts.
Call Vivienne Wheeler on (03) 9527 2033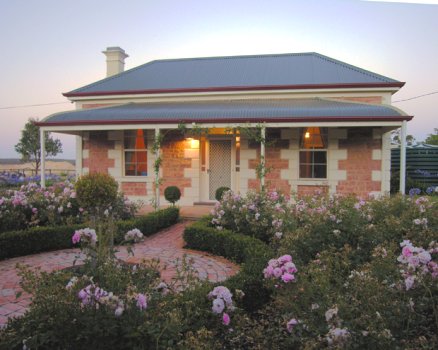 Amble In Cottage Bed and Breakfast - Nelson
Start or finish your journey along The Great Ocean Road at romantic Amble In Cottage Bed and Breakfast. Situated one point one kilometre over the Victorian border near Nelson, 20 minutes drive from Mount Gambier and 10 minutes drive from Piccaninnie Ponds.
Call the hosts on (08) 8725 4700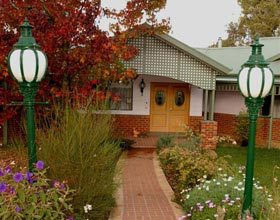 Amethyst Lodge - Dixons Creek
Amethyst Lodge is the first five star Bed and Breakfast in the Yarra Valley. It is an architect designed and purpose built country home (Opened January 2000). Enjoy a candlelit dinner on your private balcony with a bottle of the Yarra Valleys best wines.
Call Marjorie & Mike Woollands on (03) 5965 2559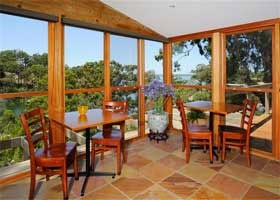 Anchorage Bed and Breakfast - Metung
Anchorage Bed & Breakfast is located on beautiful Chinaman's Creek overlooking Bancroft Bay in the heart of the Gippsland Lakes. The guest-rooms have views and private entries, ensuite, queen size beds and quality amenities. Reverse cycle air conditioning for your comfort.
Call the hosts on (03) 5156 2569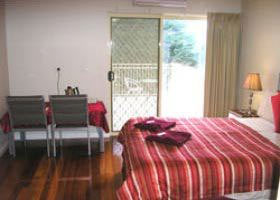 Angela's Guesthouse - Apollo Bay
Angela's Guest House - Stunning Apollo Bay Accommodation - Enjoy a clean and comfortable stay second to none. Private large ensuite bathrooms and private balconies with beautiful ocean and hillside views.
Call the hosts on 03 5237 7085