Victoria Bed and Breakfast Search Results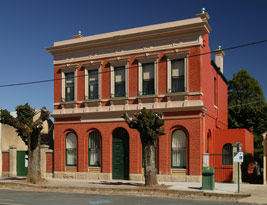 Freeman on Ford - Beechworth
Welcome to Freeman on Ford, Beechworth's first and only 5 star accommodation so far in North East Victoria. Freeman on Ford Bed & Breakfast is a former Victorian Oriental Bank and Convent, circa 1876.
Call Heidi Freeman & Jim Didolis on (03) 5728 2371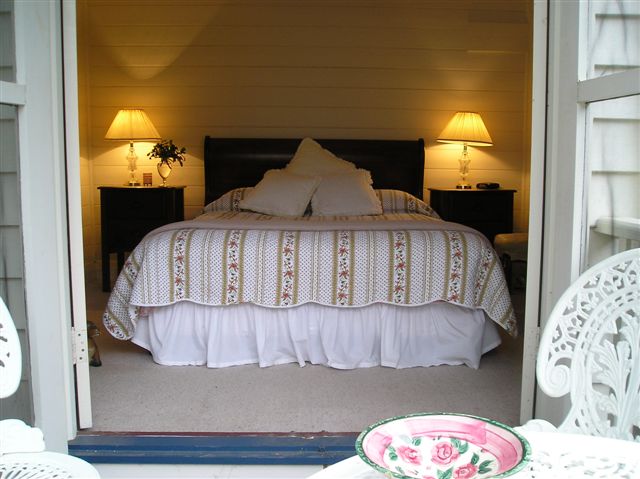 Genesta House - Cowes
Genesta House has special appeal to romantics of all ages. It offers peace and privacy and a chance to unwind and relax. With a genuine kindness and unique hospitality, this is a truly special place, a home away from home...
Call Susan Handley on (03) 5952 3616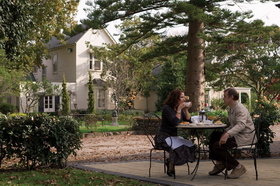 Glen Isla House - Cowes
A multi-award winning small luxury hotel-style country house B&B style retreat with purpose-architected and genuine historic guest facilities.
Call Madeleine & Ian Baker on (03) 5952 1882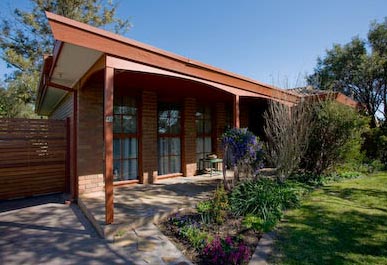 Josephine's B&B - Carnegie
Situated in a pleasant garden setting, Josephine's Traditional Hosted Bed & Breakfast is located in Carnegie, in the south eastern suburbs of Melbourne. Serviced by rail, tram and bus, and just off the Monash Freeway, we are just 12km from the central City area.
Call Jo & Ed Biggs on (03) 9569 9386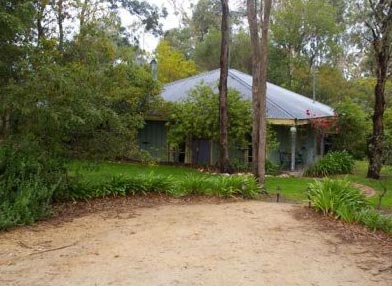 Kalimna Woods Cottages - Lakes Entrance
Forget about the usual noise and commotion of the standard tourist destination, at our cottages you can enjoy the peace and quiet of a fully self-contained and private cottage.
Call Cameron & Debbie Miller on (03) 5155 1957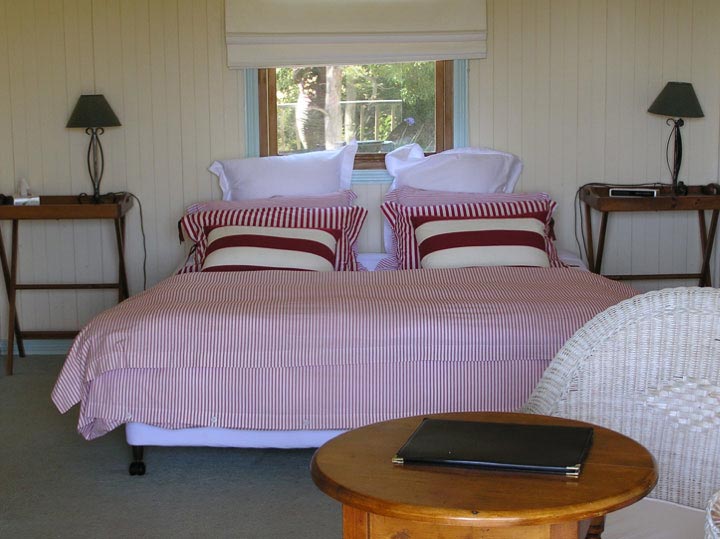 La Perouse B&B - Lorne
Enjoy panoramic ocean views of some of Victoria?s most scenic landscape and rugged coastline. Peaceful elegance, romance and attention to luxurious detail surround you.
Call Laurel & Sue on 0418 534 422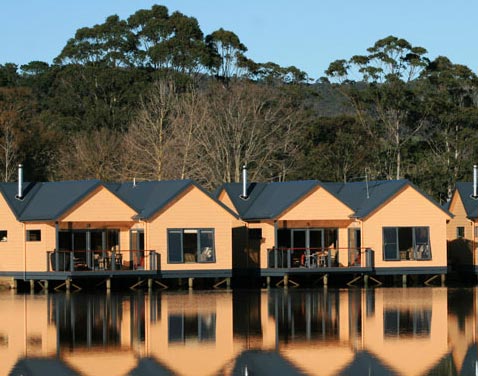 Lakeside Villas at Crittenden Estate - Dromana
Perched overlooking the vineyard?s lake, our contemporary villas are an oasis of luxury and tranquility. Quality appointments throughout will ensure your stay is an experience of comfort and relaxation.
Call Margaret Crittenden on (03) 5981 3275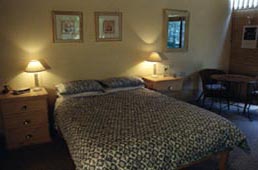 Lorneview B&B - Eastern View
orneview is nestled amongst native bush on a shallow hillside at Easternview, on Victoria's famous Great Ocean Road.
Call Nola & Kevin Symes on (03) 5289 6430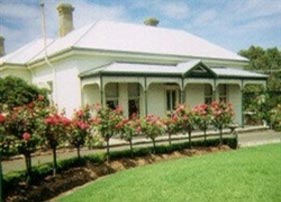 Merton Manor Exclusive B&B - Warrnambool
Merton Manor is a magnificent Italienate Villa built circa 1880. It is one of the finest private Bed & Breakfast in provincial Victoria and features a superb collection of classic antiques and paintings.
Call Pamela & Ivan Beechey on (03) 5562 0720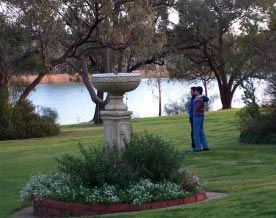 Mildura's Linsley House - Mildura
The cool gardens and river-side location of Mildura?s Linsley House B&B are an excellent escape from the pressures of every day life, and your hosts Colin and Desley take pleasure in welcoming you to their charming and tranquil bed & breakfast accommodation.
Call Colin & Desley Rankin on (03) 5024 8914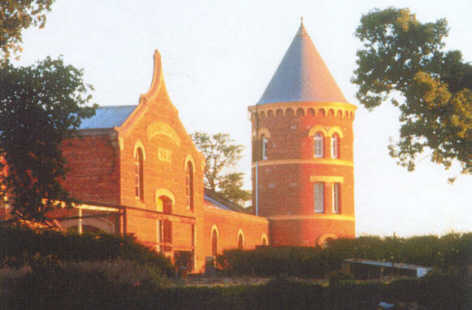 Mount Ophir Estate - Rutherglen
From Bed and Breakfast to privacy in elegant ambience... from retreats to country style functions... an experience at Mount Ophir Estate is not to be missed.
Call Ruth Hennessy on (02) 6032 8920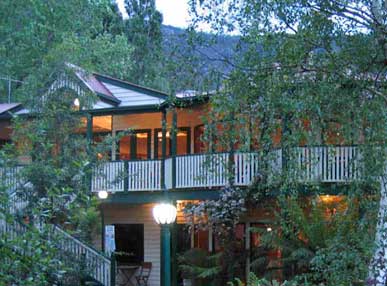 Mountain Grand Boutique Hotel - Halls Gap
The Mountain Grand is a boutique hotel / guest house and conference centre set amongst the picturesque Grampians mountains. We have 13 rooms with ensuites and some with spas, all individually decorated to suit the era of the guesthouse.
Call Kay & Don Calvert on (03) 5356 4232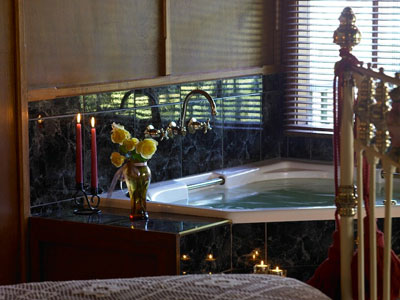 Observatory Cottages - Mt Dandenong
Situated at the summit of Mount Dandenong, Observatory Cottages is one of the Original Bed and Breakfast Establishments of the Dandenong Ranges.
Call Leeanne & Daniel Gazzola on (03) 9751 2436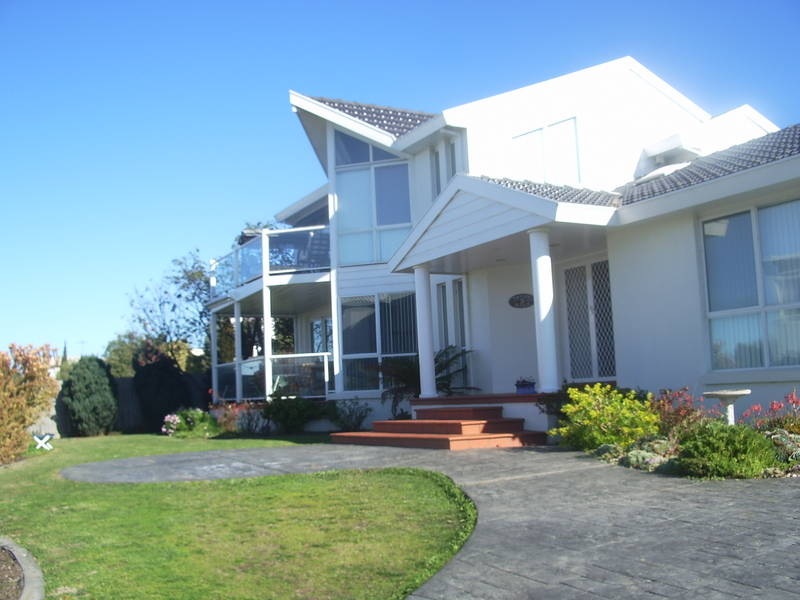 Ocean Manor B&B - Torquay
Ocean Manor is architecturally designed for an overnight stay, or a relaxing weekend or week. Master bedroom with queen size bed and ensuite.
Call Helen & Bob Bailey on (03) 5261 3441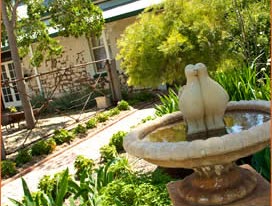 Orange Grove B&B - Horsham
Surrounded by immaculate country gardens, delightful garden sculptures and absolute silence bar the whispering gums - accommodation at Orange Grove Bed and Breakfast is also pet friendly.
Call Graeme and Nola Hill on (03) 5382 0583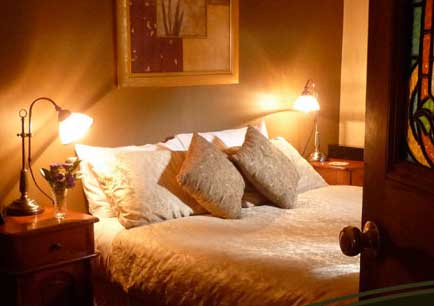 Pendower House - Daylesford
A gorgeous 1880's country house in a tranquil garden setting. Centrally located in the heart of Daylesford, the spa capital of Victoria.
Call Rene Ludekens on (03) 5348 1535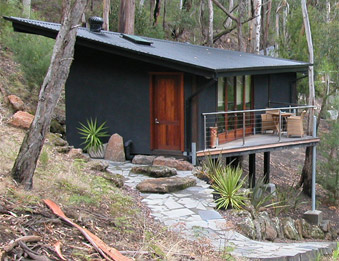 Qdos Treehouse - Lorne
If you have an innate reverence for the ordinary things like forest, stone, wood and love for simplicity with the harmony of the natural world.
Call Graeme & Glynis on (03) 5289 1989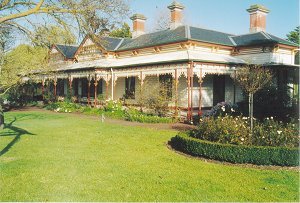 Quamby Homestead - Woolsthorpe
Quamby Homestead, located just a short drive from Warrnambool and the Great Ocean Road, Quamby offers the opportunity to soak up some history whilst enjoying excellent accommodation in the serenity of a 3-acre garden setting.
Call Julie & Karl Mischkulnig on (03) 5569 2395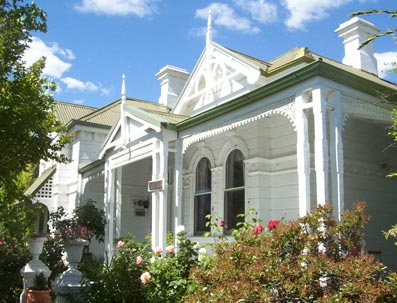 Ready Cottage - Rutherglen
Ready Cottage is a traditional hosted B and B and is a stunning blend of old and new. The original Ready family homestead has been carefully renovated to retain it?s old world charm while providing superb accommodation.
Call Peter & Pauline Meade on (02) 6032 7407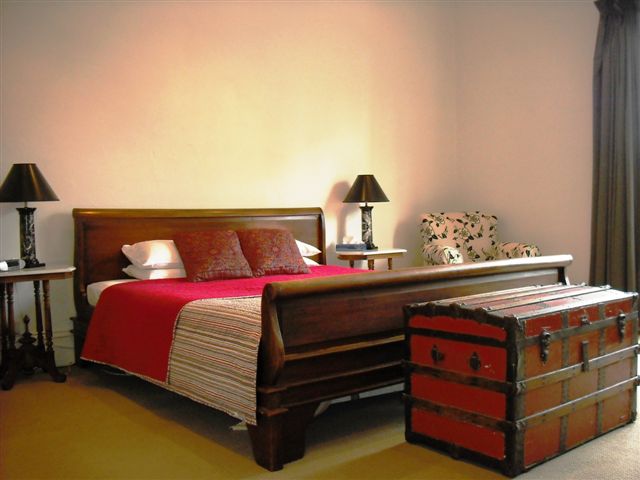 Robinsons in the City - West Melbourne
Robinsons in the City is Melbourne's smallest boutique hotel offering 6 unique accommodation rooms. Located on the fringe of Melbourne's CBD, this 1850's property is stylish, different and thoroughly delightful.
Call Tish Black & Paul Humphreys on (03) 9329 2552